01
The Potager
From start to finish this project truly was so much fun! A simple yet elegant design allowed us to showcase the beauty and minimalism of the surrounding Blue Mountains and awesome restaurant within. This project focused on a simple landing page that covered all important content a restaurant should have on a website.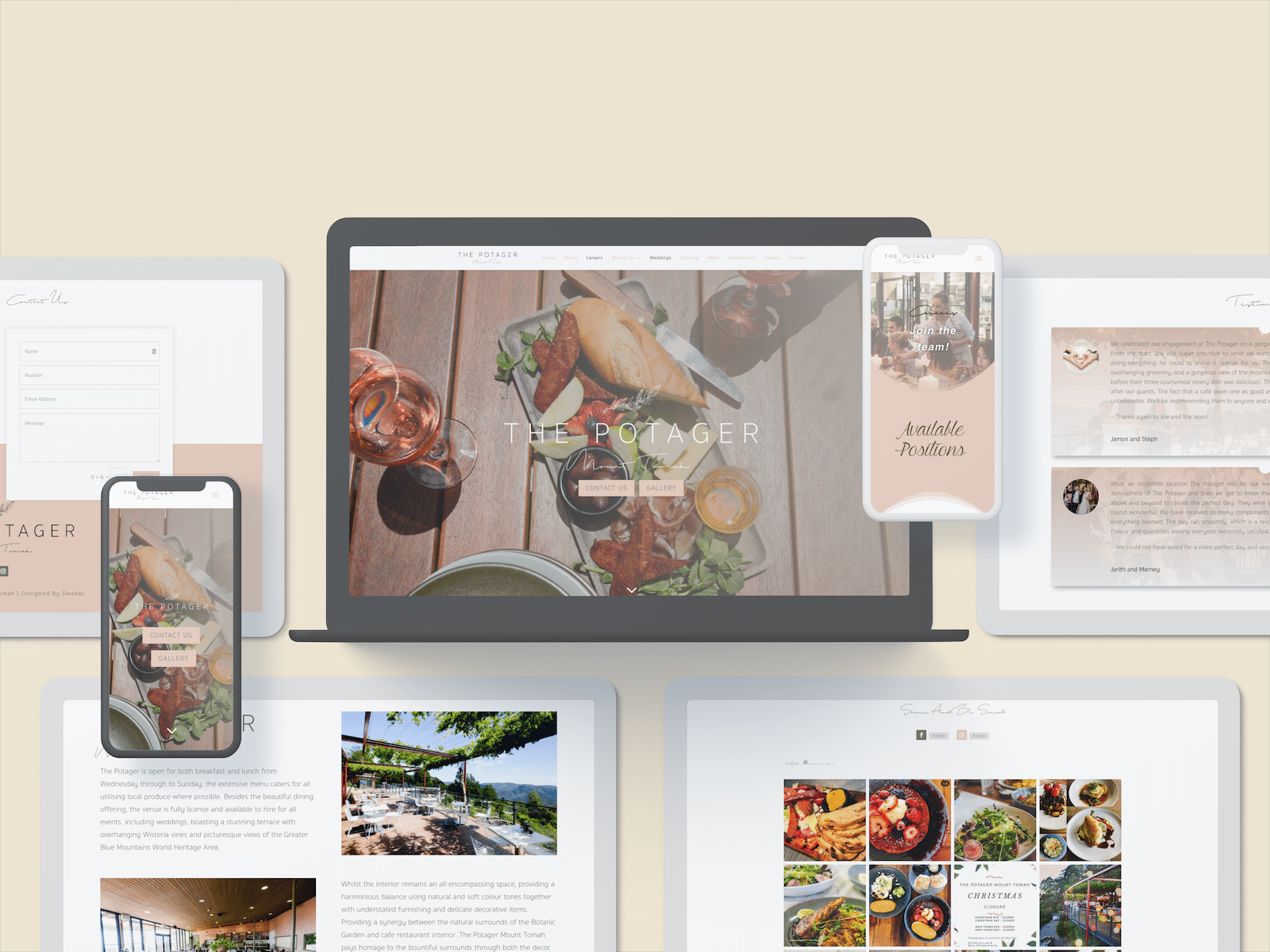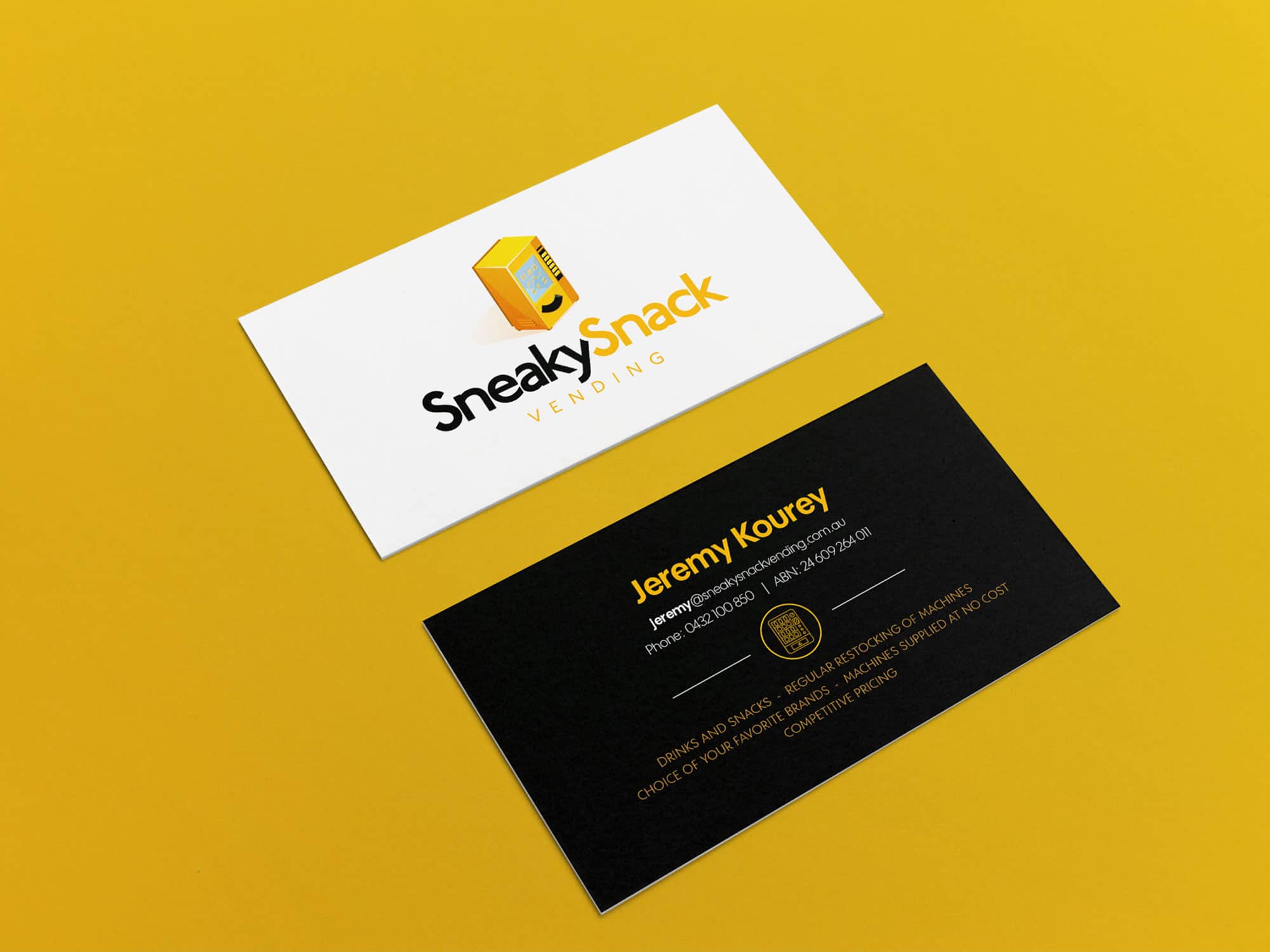 02
Sneaky Snack
Its name wasn't the only sneaky part of this project! The illustration really showed just how playful and enjoyable the Sneaky Snack Vending brand is. After only a few minor revisions, the client was extremely happy with the final product. We even helped them throw together a simple sticker pack to roll out with all their new machines. 
corporate identity, business cards, illustration
03
Cathy Stevenson & Associates
Law firms are known for their traditional style. However, this is not the case with Cathy Stevenson and Associates. With a hint of traditionalism and a modern edge we really brought out the power and strength in this law firm. From logo design through to corporate branding, web design and digital marketing this project focused on making this business stand out from the crowd!
corporate branding, stationary design, web design, digital marketing (seo, sem)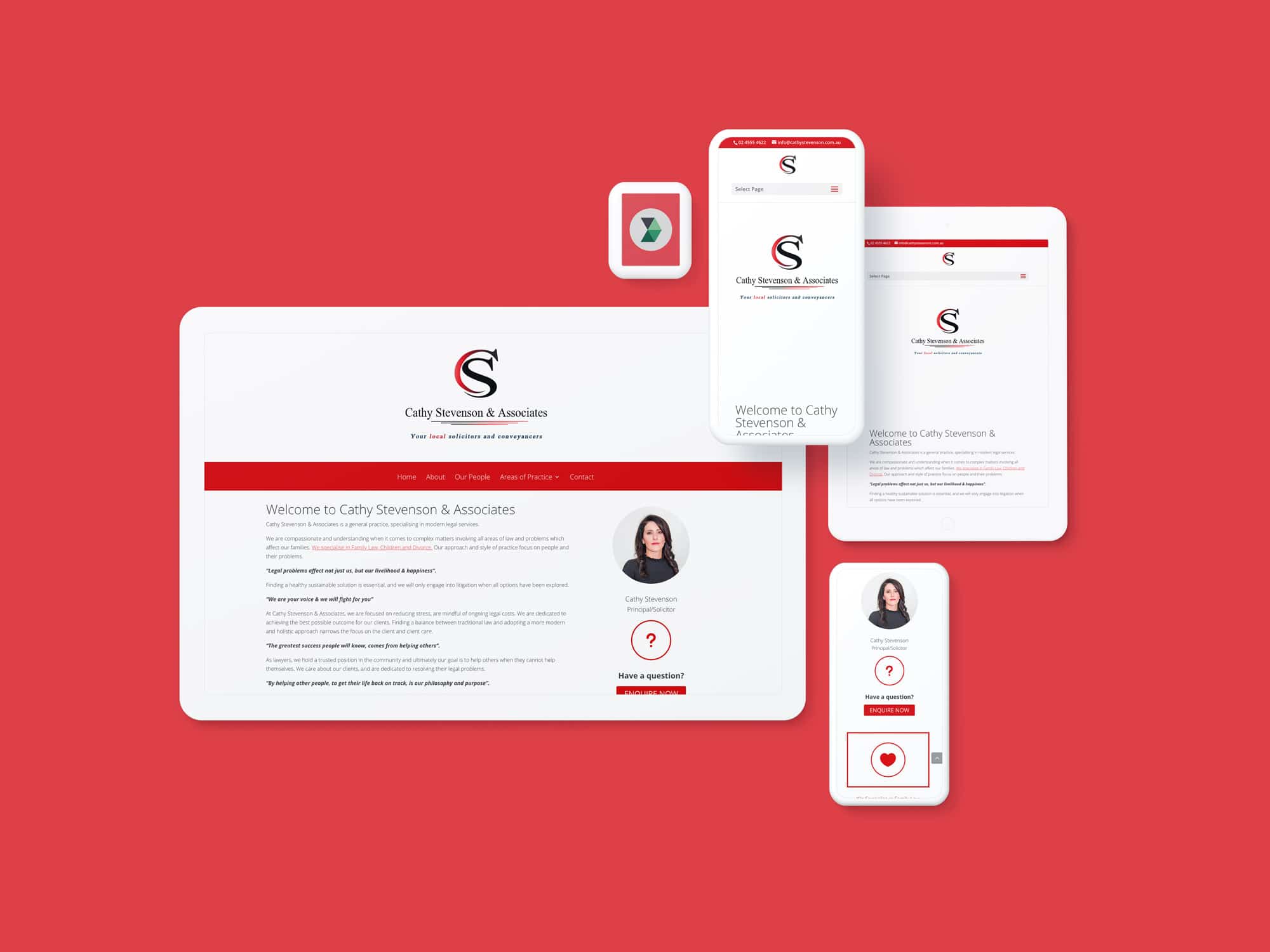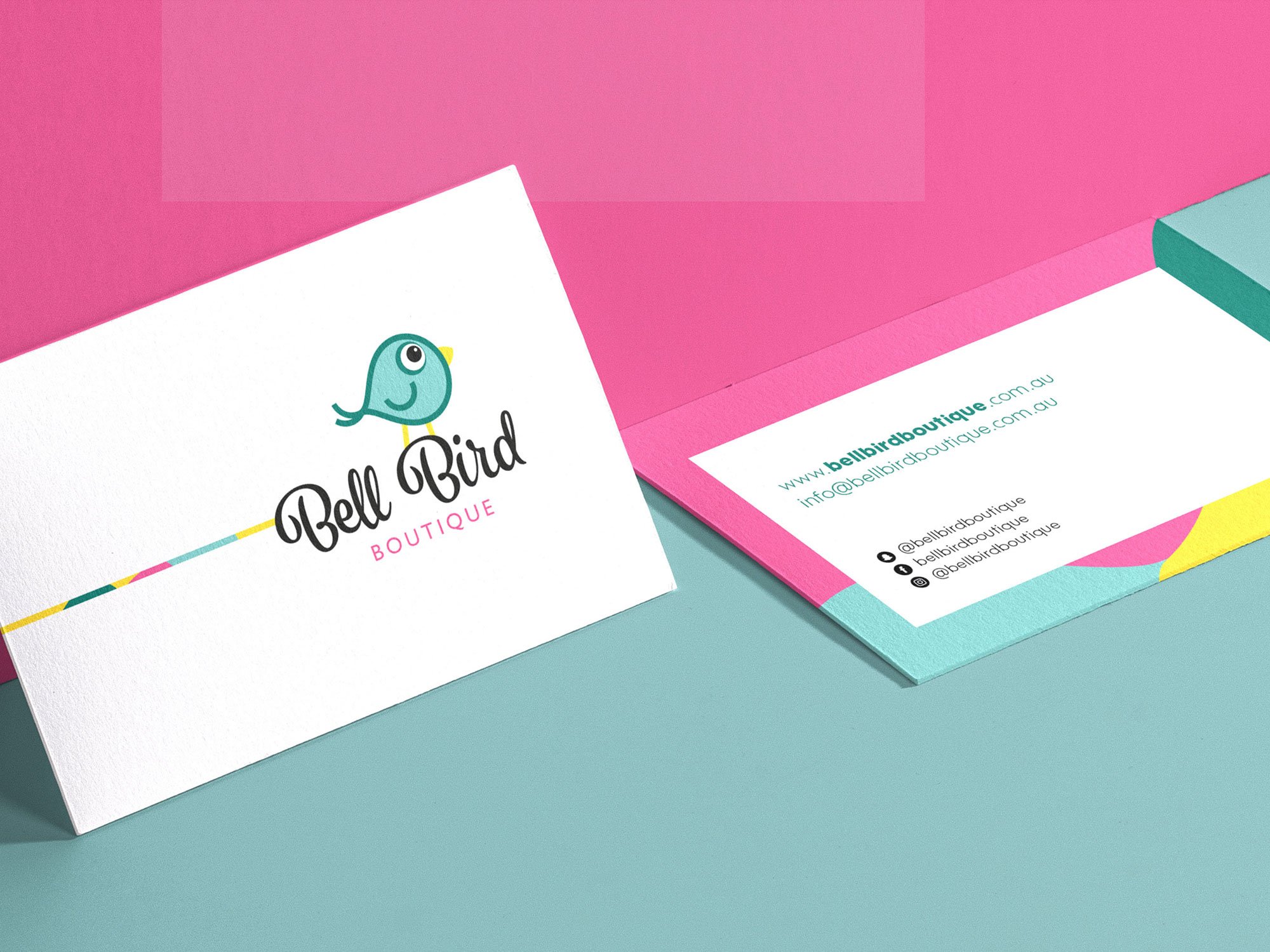 04
Bellbird Boutique
A cute and cuddly look was what the client wanted, being that they focused on baby clothes. We were able to collaborate with the clients own vision and bring to life awesome idea behind the name. This project took us through some strong colours and brought to life an e-commerce website at the end!
corporate branding, business cards, e-commerce website
Full Portfolio
From graphic design to SEO, get in touch today to find out how we can take your business to the next level. For now, though, check out some of our recent projects that we've been working on for various clients.
get in touch.
Give us a call, flick us an email or even reach out through social media. However it may be, let's get the ball rolling.
free consultation.
Let's meet so we can work out how we can make your dreams a reality. And, if you're worried about cost, don't be. We'll discuss how we can work within your budget to achieve your vision.
plan & triumph.
Finally, we get to the part where we make all our hard work look easy. Our team of experts will actualise our plan, all with a smile on their face. dweebi
digital marketing agency Sydney
As you get to know dweebi, you'll get to see that we aren't just your usual geeks. We've got the professional standards of a company but the heart and personability of your local go-to guys.