project
Unlimited Graphic Design
Unlimited Growth Potential with Unlimited Graphic Design
SEED Spaces is Sydney's newest coworking and event space. With two locations in Sydney, they are a space for individuals to network and businesses to hold meetings in an invigorating and fully equipped space. Plus, they're dog friendly 🐶 
As a startup, SEED Spaces needed to make an impact from day one 🌱 A young and vibrant company, they needed branding that would reflect this as well as ongoing design to help them maximise their online potential and stand out on social media platforms. After all, visuals help people retain information by 55% more than just text alone.
Dweebi was approached for our Unlimited Graphic Design service, delivering affordable and quality graphic design. Choosing The Full English Package 🍳, SEED Spaces knew they would need unlimited requests each month to reach their startup marketing goals.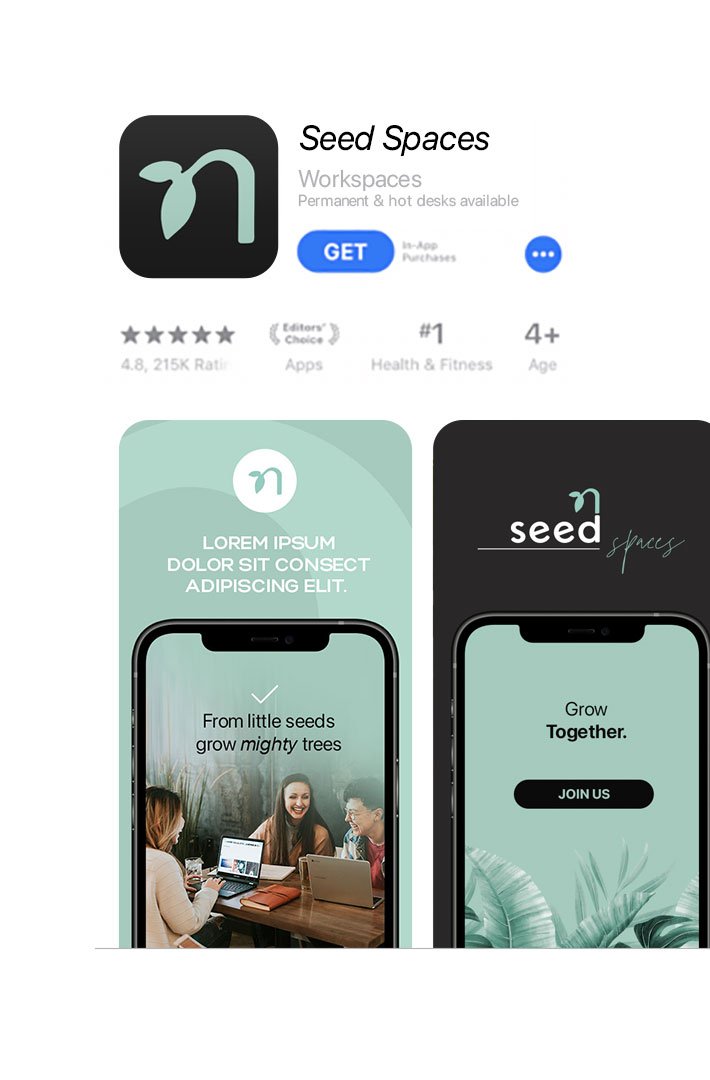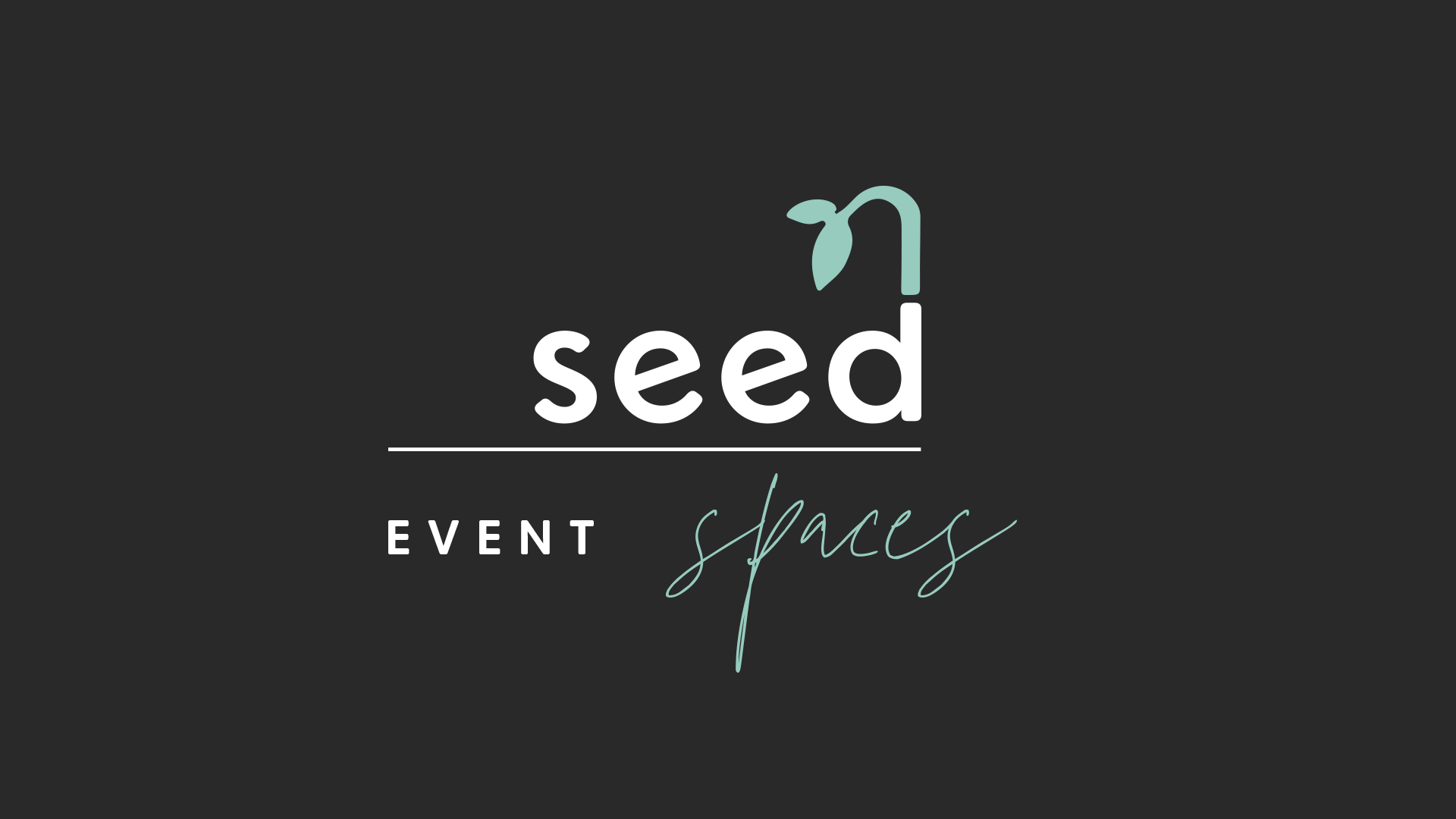 SEED Spaces animated logo                       
Easy to manage, SEED Spaces were set up with access to the unlimited graphic design portal. This meant they could start requesting design projects immediately. Set up was easy and pain-free with a short questionnaire so our designers could get to know more about their business.
With their chosen package they can have 2 active tasks at a time, will receive their first proof within 2 business days and can request unlimited revisions. The Full English package is also an excellent choice for companies that have multiple brands.
SEED Spaces Social Media Graphics
Since SEED Spaces started using our unlimited graphic design service, we have created a full range of graphic designs for them, including brand guidelines, flyers, animated videos, website graphics, an event calendar and graphics for their app. 
Do you want to make a lasting impression online? Whether it's for social media, your website or more, you can create social media graphics, icons, business cards and more with Dweebi's Unlimited Graphic Design Service 👍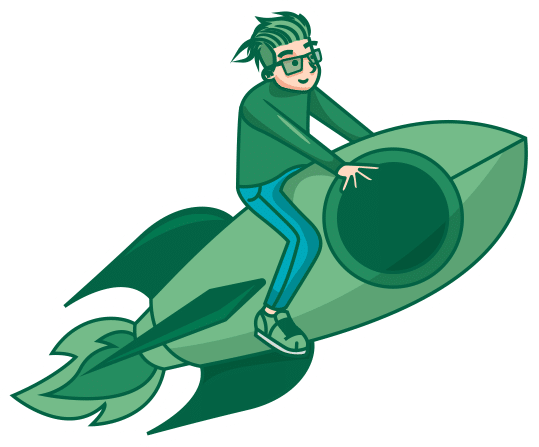 hey...!
Like what you see? 
Get in touch and let's start something amazing together!