copy writing
content writing
In this digital age, we are constantly swimming in content. Everywhere we look, on the web and in our everyday lives, we are hit with more and more content. Let me ask you, do you remember what it says on your cereal box? How about the flyer you received in the mail yesterday? Do you remember what the last website you visited said, or even which one it was? Whether it's your homepage, product descriptions, blog posts or brochure copy, striking content makes your business stand out from the rest.
Content Writing is more than just writing blogs (although a good blog can make all the difference). On the web, content can include:
Blog posts
Social media posts
Video and audio recordings
Web pages
Whitepapers
Infographics
And really, anything informative that you can think of
The most important part of content writing is that it speaks to your audience. Even if it is researched and grammatically correct, if it can't be easily digested (and quickly) by your audience, they simply won't read it.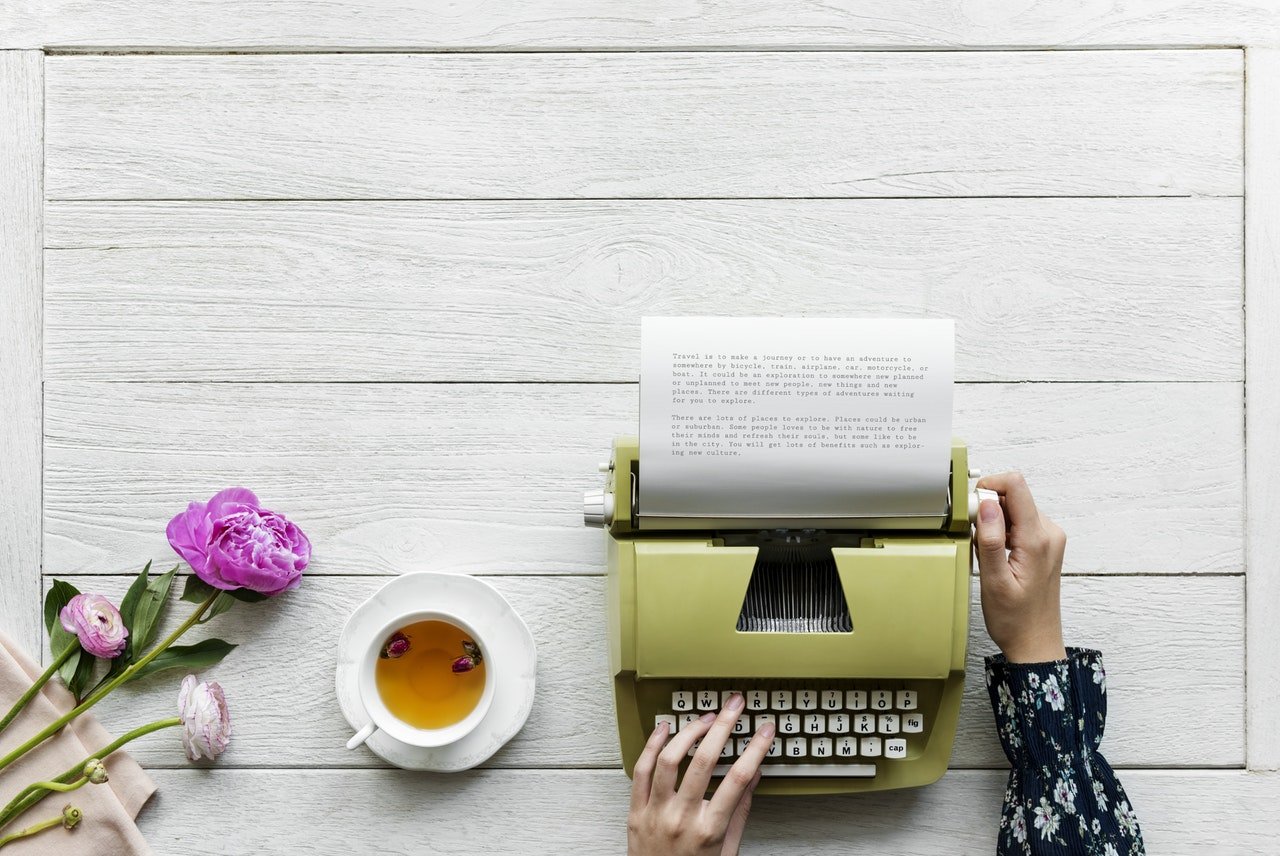 Content consistent with your brand tone

Further your brand through entertaining and insightful information

Written with your audience in mind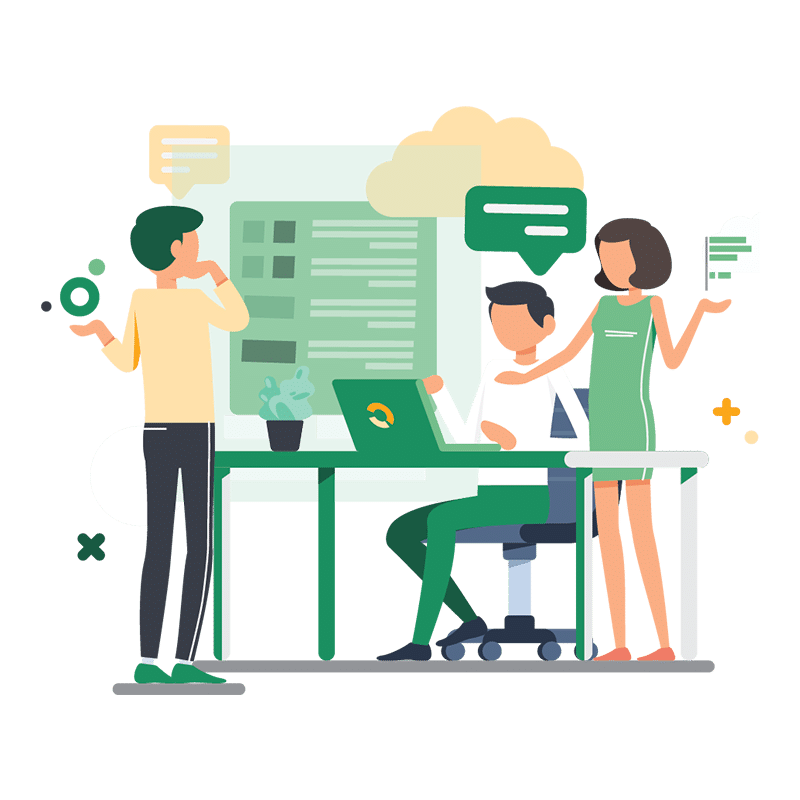 Content that integrates keywords for SEO

Well researched and composed copy

We're proficient in different formats so you don't have to be
get in touch.
Give us a call, flick us an email or even reach out through social media. However it may be, let's get the ball rolling.
free consultation.
Let's meet so we can work out how we can make your dreams a reality. And, if you're worried about cost, don't be. We'll discuss how we can work within your budget to achieve your vision.
plan & triumph.
Finally, we get to the part where we make all our hard work look easy. Our team of experts will actualise our plan, all with a smile on their face.