Unlimited Graphic Design for $599!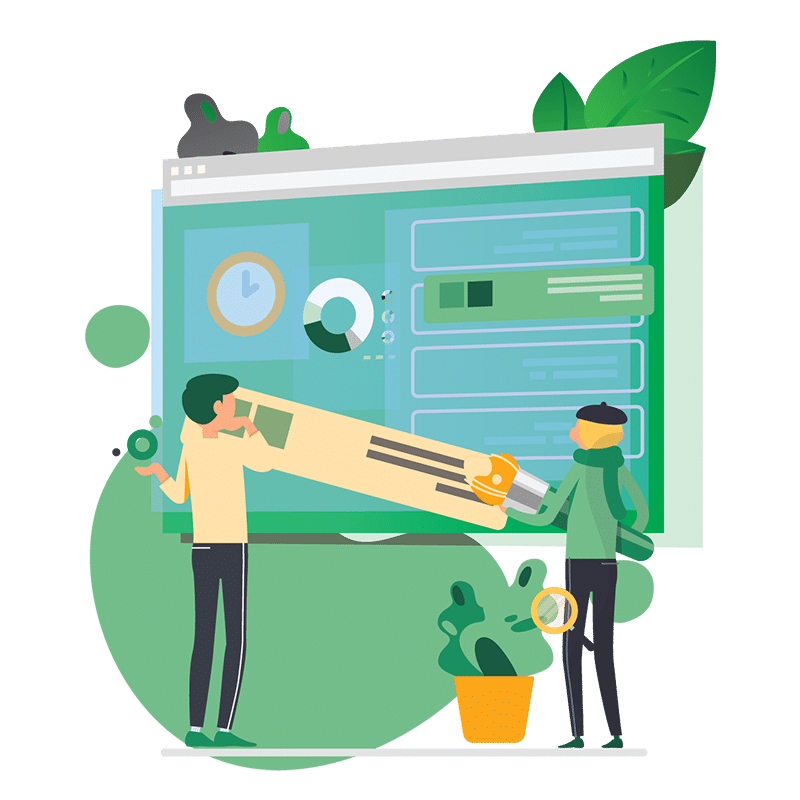 It's not just an itch that sits within us waiting for a chance to break free. Being creative is just how we do things. It's what makes us different from the rest. We don't settle for less than best. We make a vision reality. We see problems as challenges, waiting to be overcome. So, you bring the problem, we'll bring the creativity and let's do this.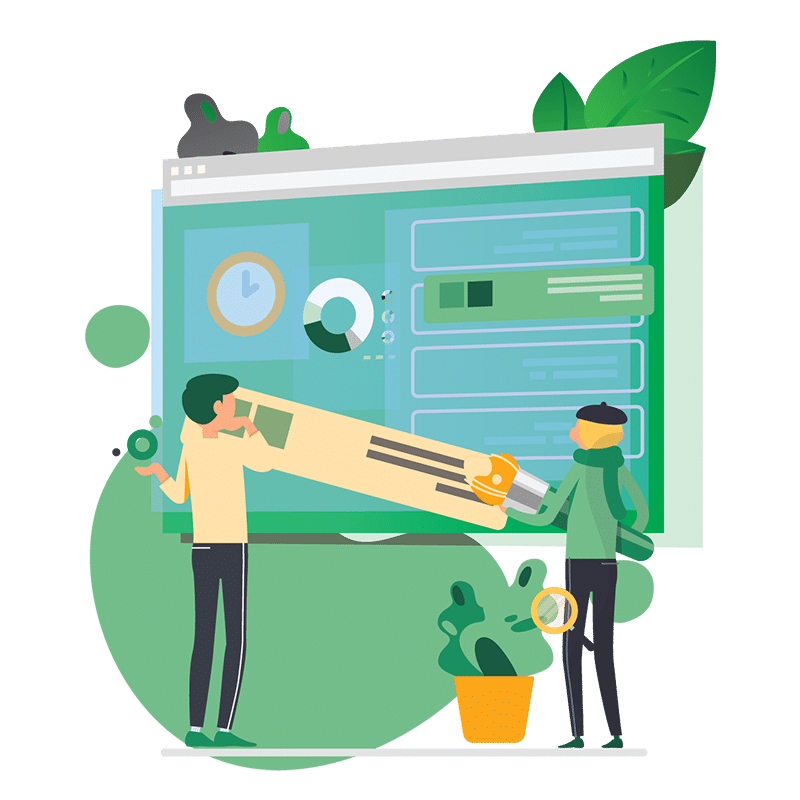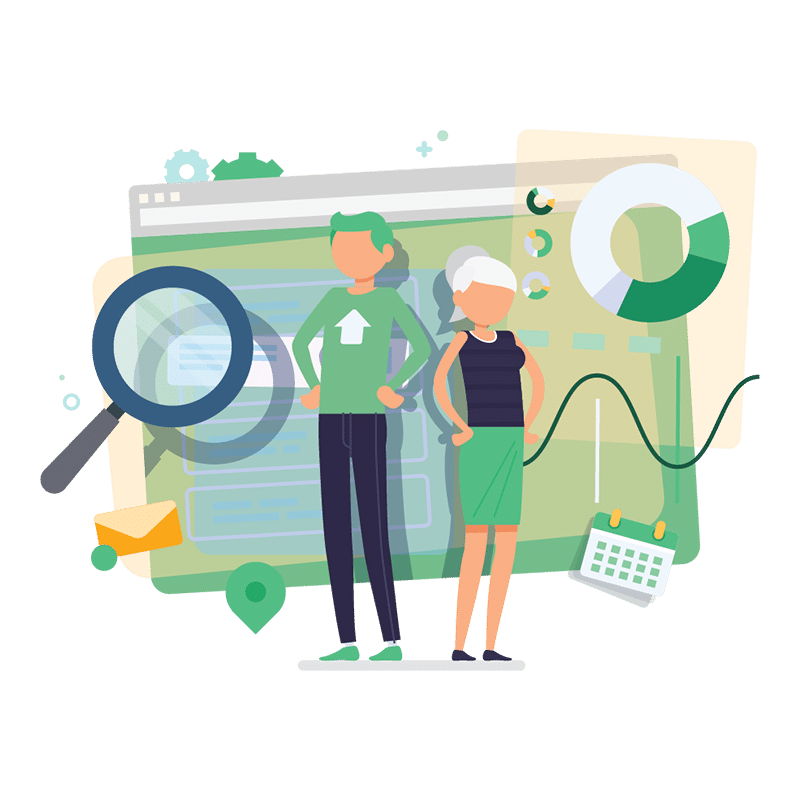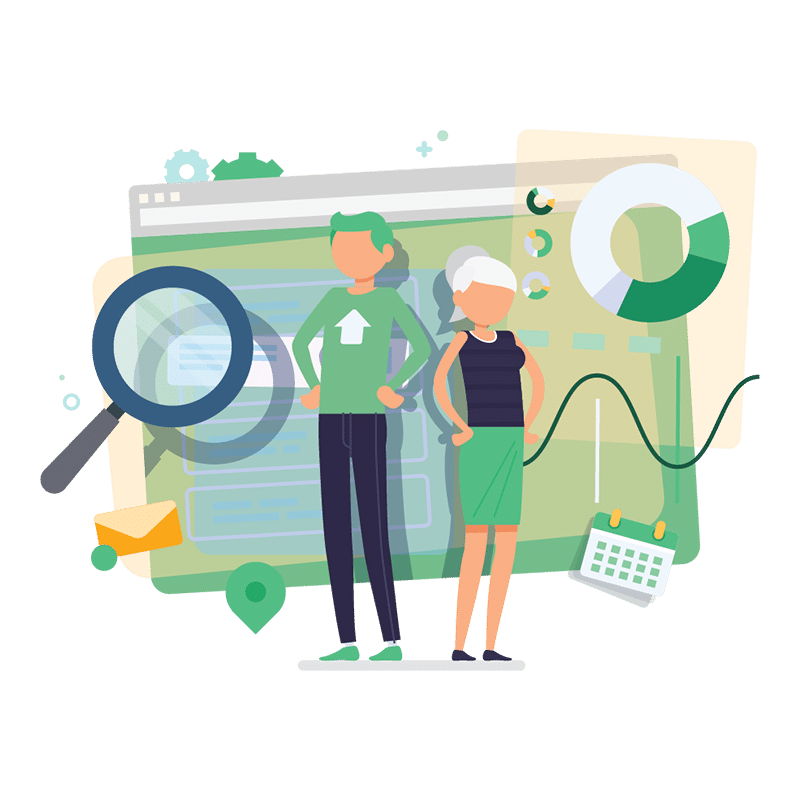 Remember analogue television? Yeah, it's dead now. And guess what – analogue marketing is next. Gone are the days when someone will walk in based on your flyer. Well, maybe they still will, but not without googling you first. And not without being met with all your competitors in the same search. Make those first impressions count, greet them with a digital smile!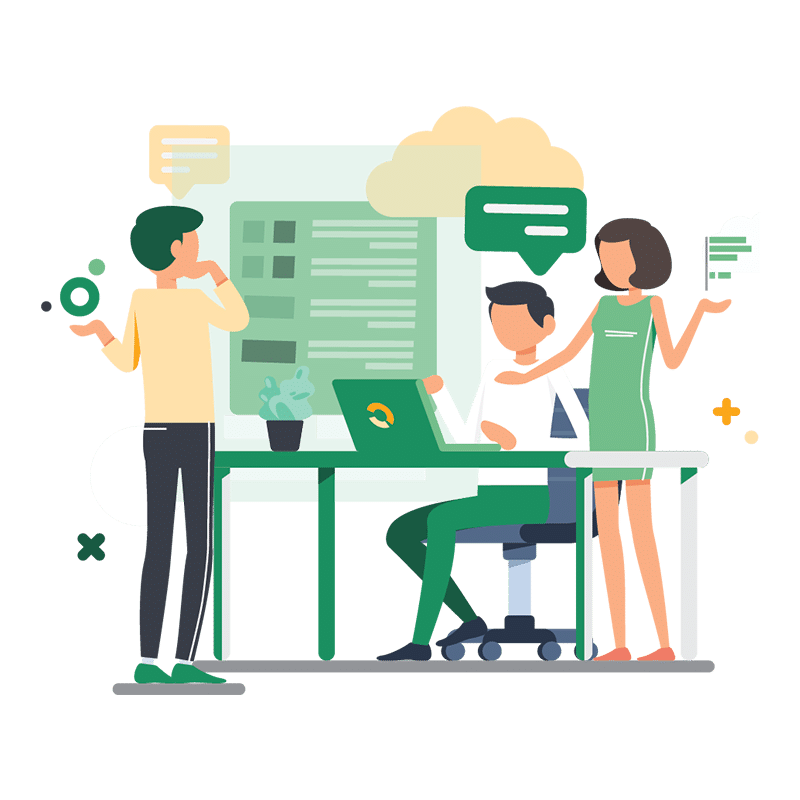 Why think inside the box when you can be out there? Out where you ask. Well, out there. With the rest of the world, with your clients, with potential customers. That's what's out there, just waiting for you. So, what are you waiting for? Let's get you out there!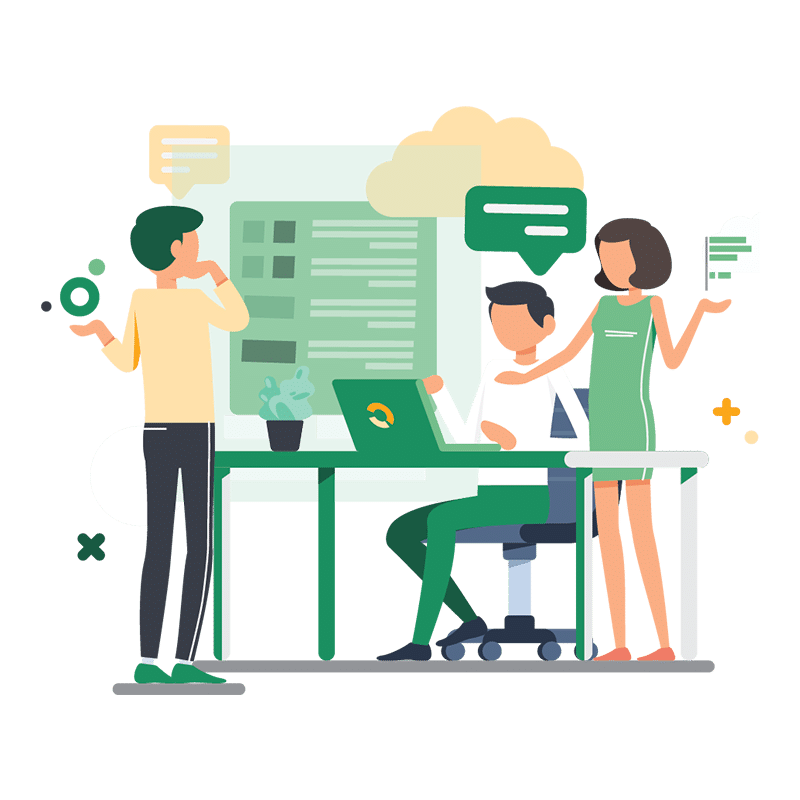 Unlimited Graphic Design for $599!
we love what we do!
services
web design
A well-designed website will grasp your audience's attention. We'll make sure your new website is functional, aesthetic and multiple device compatible.
content writing
Don't let flimsy content lose your audience's interest. Compelling writing, alongside keywords will boost your google ranking and draw in more traffic.
graphic design
Impress clients, promote new products or draw in new customers with premium quality graphic design. Whether it's a flyer or web banner we'll make it look awesome.
digital marketing
Give your business an online presence with a tailored digital marketing package. We work with a mix of social media, email campaigns, SEO or SEM that will suit your needs.
logo + branding
A well-designed logo will be eye-catching, memorable and speak volumes about your business. Adding brand guidelines into the mix will be the cherry on top.
ui/ux design
UI and UX design will direct your audience through our website in a way that holds their attention and boosts their interaction with your business.
some of our work
portfolio
web design
Cathy Stevenson & Associates
get in touch.
Give us a call, flick us an email or even reach out through social media. However it may be, let's get the ball rolling.
free consultation.
Let's meet so we can work out how we can make your dreams a reality. And, if you're worried about cost, don't be. We'll discuss how we can work within your budget to achieve your vision.
plan & triumph.
Finally, we get to the part where we make all our hard work look easy. Our team of experts will actualise our plan, all with a smile on their face.
WHAT ARE PEOPLE SAYING?
testimonials
"If you are looking for the best design company in the Hawkesbury than I would highly recommend the Dweebi team. Their pricing is so reasonable and the service is excellent. All of the staff are awesome to deal with."
"From start to finish these guys rocked my socks off! They made sure every milestone was met, they helped with small changes that weren't part of the contract. They really made sure that every part of my site looked awesome and well designed. Highly recommend these guys, will be using them again."
"The guys at Dweebi we're so easy to work with and fulfilled my requests for website and branding perfectly! My logo is fabulous and is exactly what I wanted! I also couldn't have asked for a better website! It turned out amazing! 100% recommended the cool nerds over at dweebi! Check them out!"