Here at Dweebi, we're focused on fostering sustainable growth and reaching your goals through inbound marketing. We ideate, create, measure and learn as we build brands, boost sales and optimise your growth.
We're passionate about what people and technology can achieve together. Our diverse team of specialists work together to design and develop websites, create impactful campaigns and deliver marketing strategies that help you grow exponentially.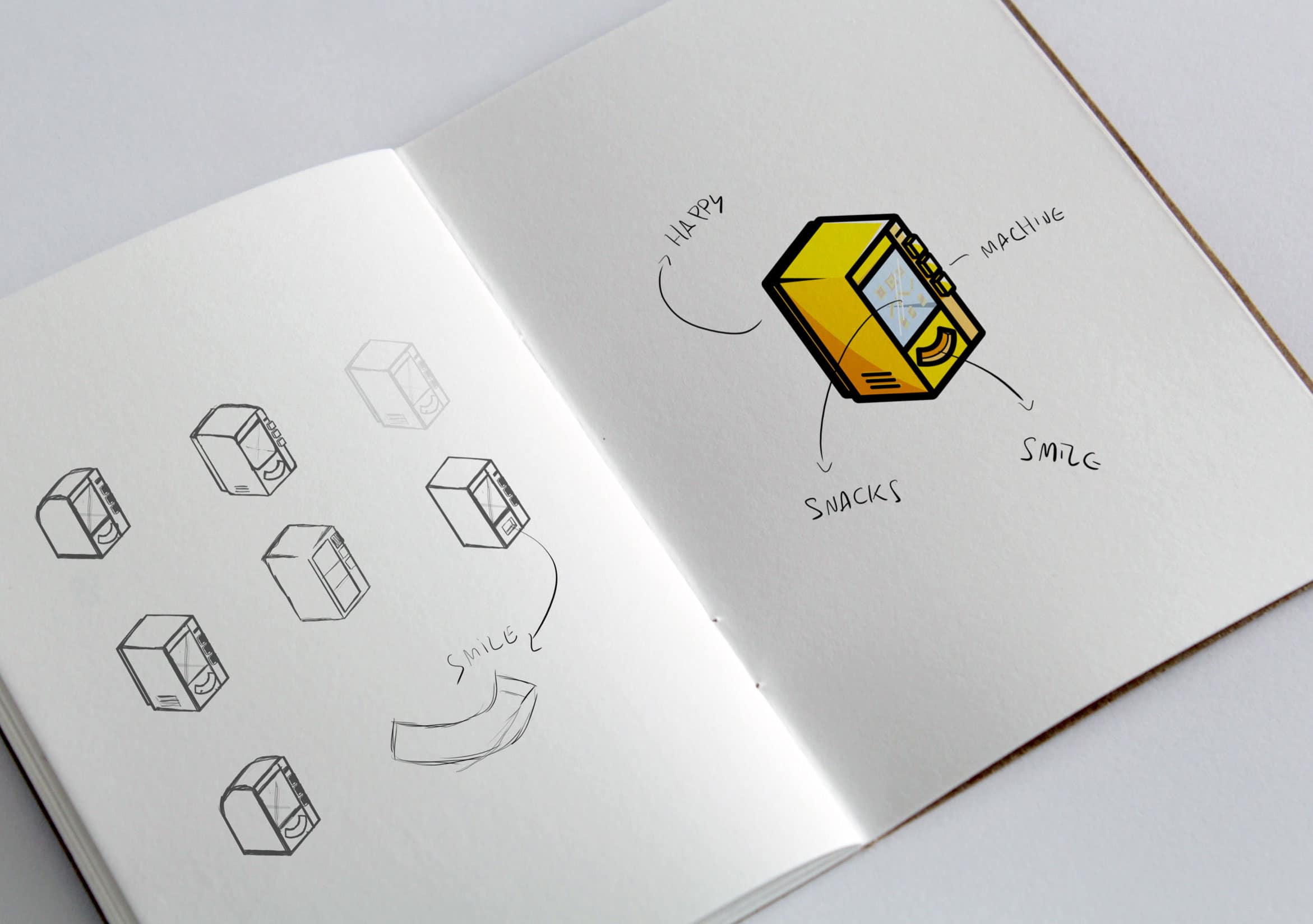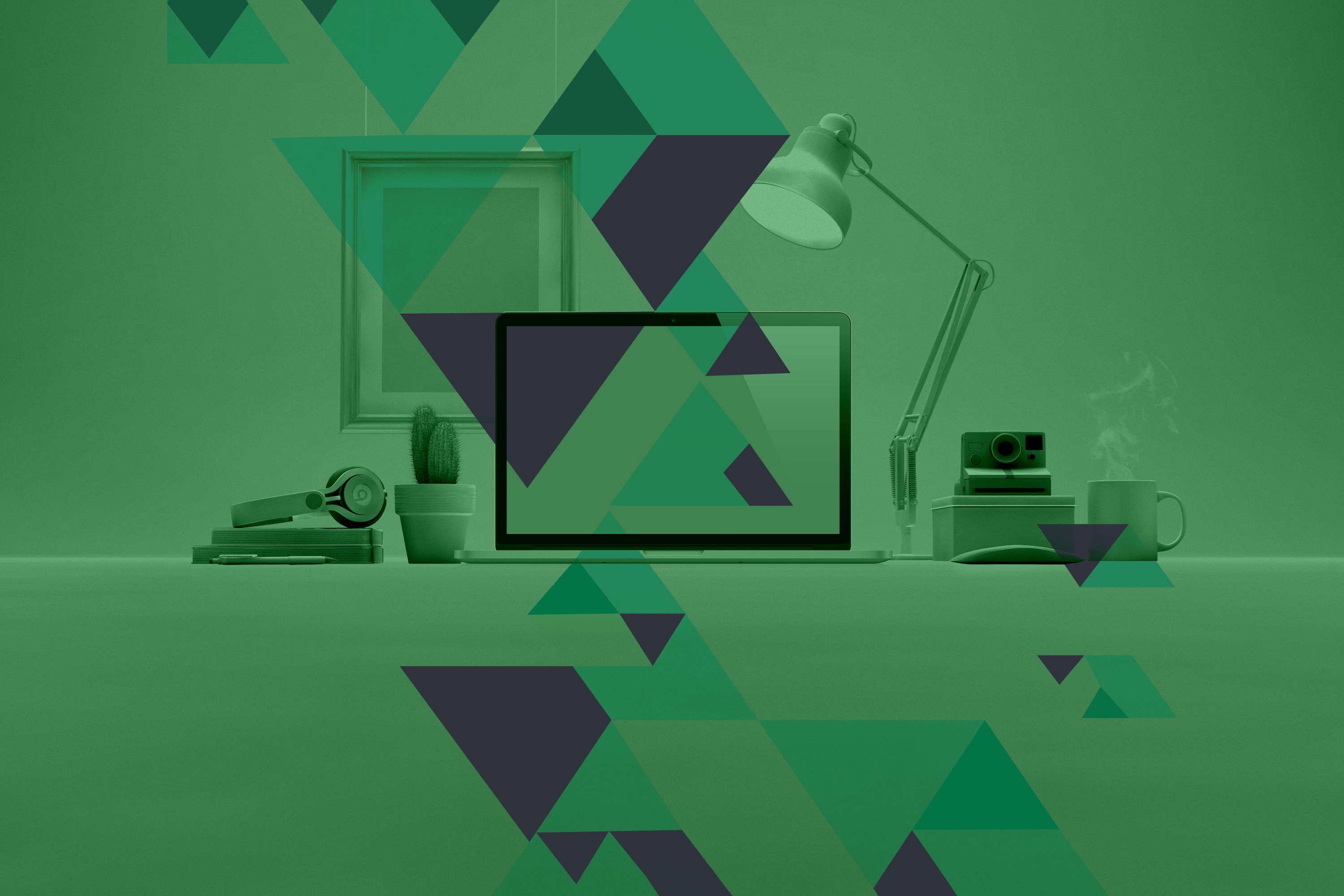 However, it's not just what we do, but how we do it. Our team is passionate, insightful and friendly. We guarantee that our communication is two ways, we listen to what you need, and we also make sure you understand what we can do to help. Let's work together to create a strategy that will foster long-term growth with compelling content, brilliant design and impactful delivery.
So who is the team behind the madness?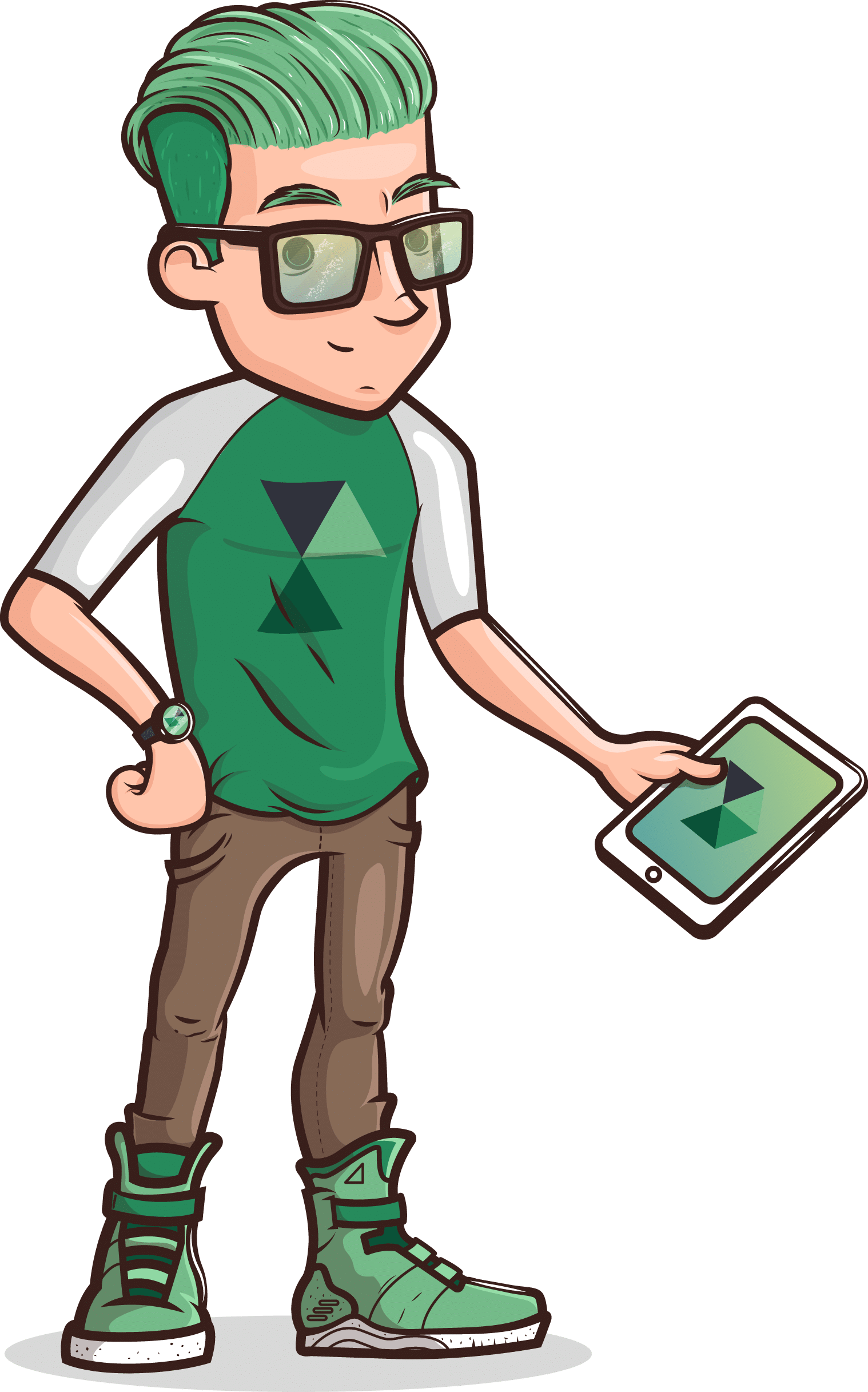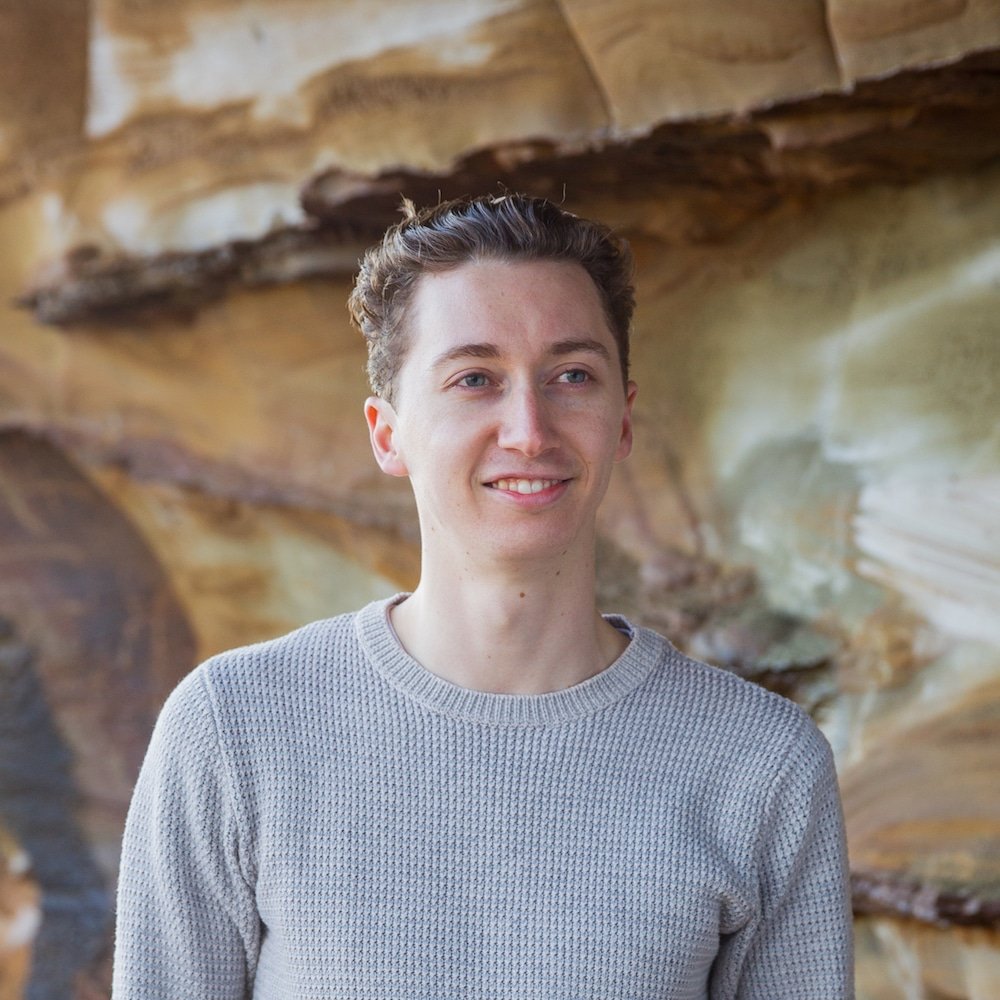 Zachary Brewer
Creative Director, Project Manager
Like I've said, I'm not your usual geek. I love board games (I guess that is still a bit geeky), but I also love getting out on the water. Whether it's wakeboarding or just swimming at the beach, I'm happy. I also enjoy eating healthy and keeping active with my weekly mixed netball games. Above all, I love spending time with my wife and son.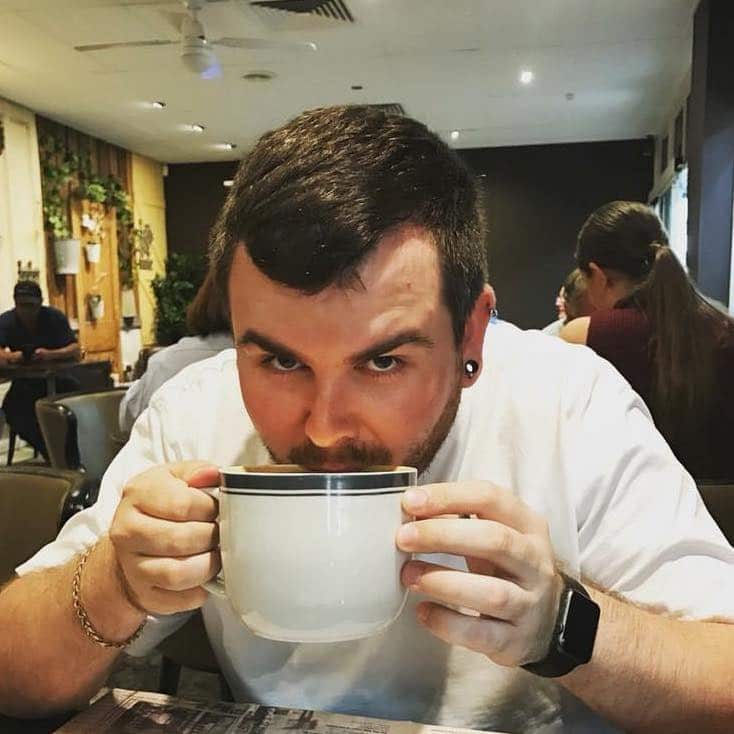 Kale Bullen
Web Developer
I teach IT in TAFE and I aim to become an integral part of the IT sector. I have found that my patience, teamed with inner wit and knowledge skills, allows me to overcome most of the challenges set in my path. Outside of my work life, I am quite the gaming enthusiast and I enjoy modifying/tweaking/building gaming machines. When I'm not at a computer, I can usually be found outside tweaking imported cars.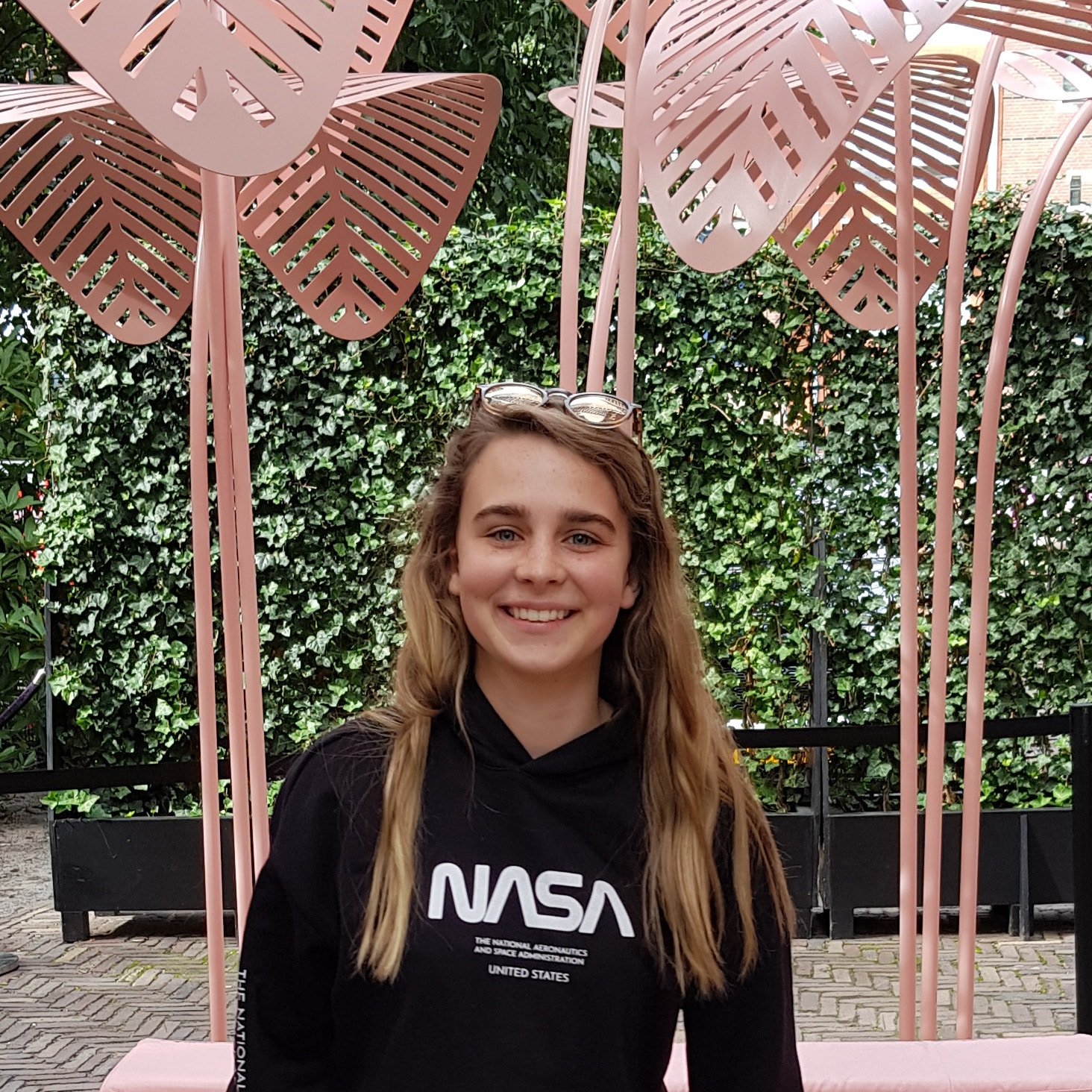 Amira Bird
Creative Writer
I love to read, write, daydream and to learn new theories about dystopian fiction. My favourite thing about working here is the experiences I have with this amazing team. We all get along so well, and I know that going into the office will mean smiling faces, friendly banter and genuine care for each other. More than anything I am so grateful that I can follow my passion for writing.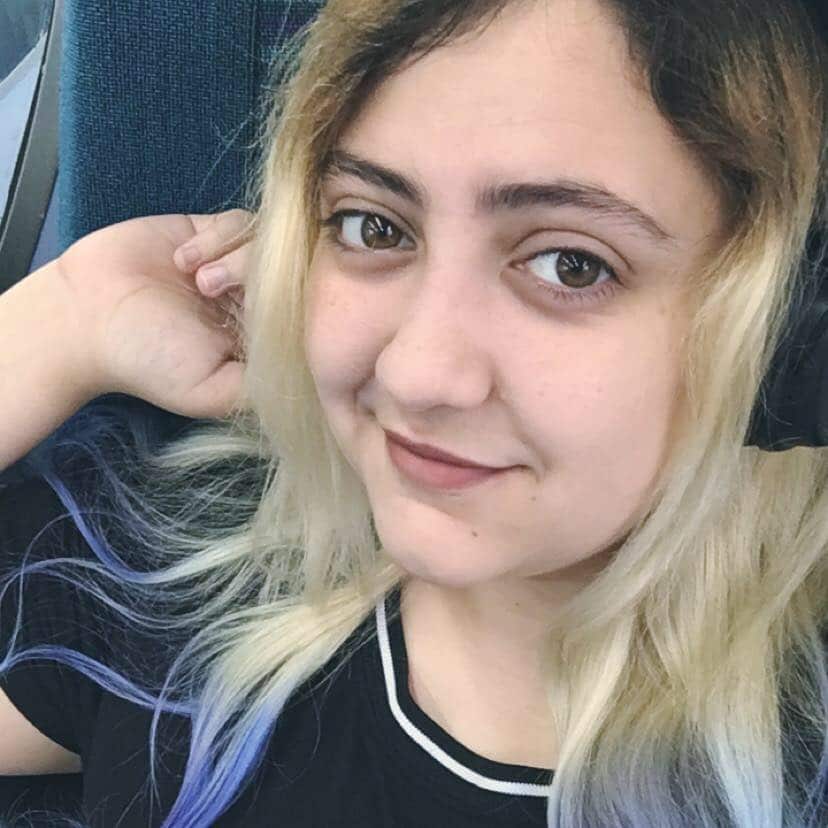 I am a Brazilian girl living in London and following my dreams to experience the world. I like to learn new languages, dance, play games and explore all sorts of things. I am a game addict, but I believe that games make people better. We learn how to focus on an objective, multi-task, work well alone and as a team.
And I like chocolate. A lot.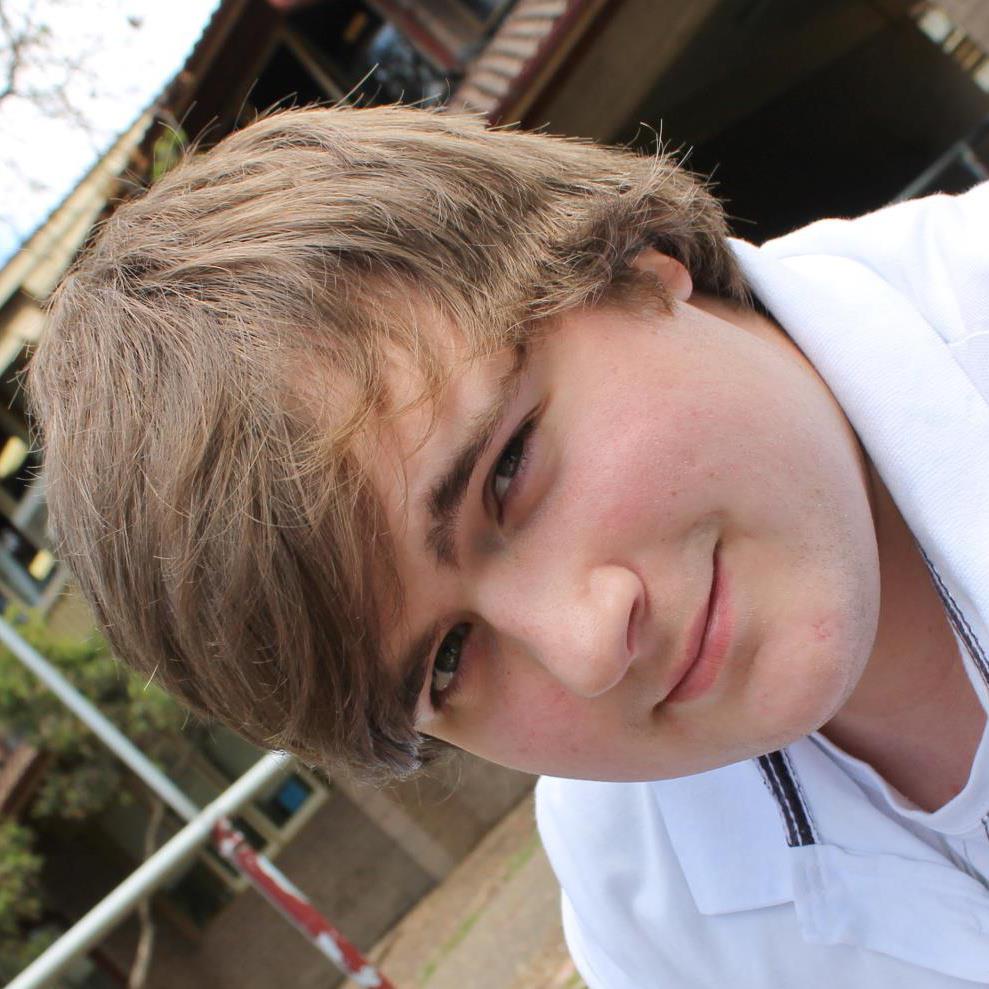 Ian Mitchell
SEO + PPC Specialist, Web Developer
I wear a few hats within the company but I specialise in marketing and repairs. Having worked here for almost a year now, I love that we are basically one big family. I've been working in IT field for 3 years and am an avid gamer, I'm also a bit of a master chef around the house. FUN FACT: The French put Napoleon in 7 coffins because they thought he would be too powerful if he came back from the dead.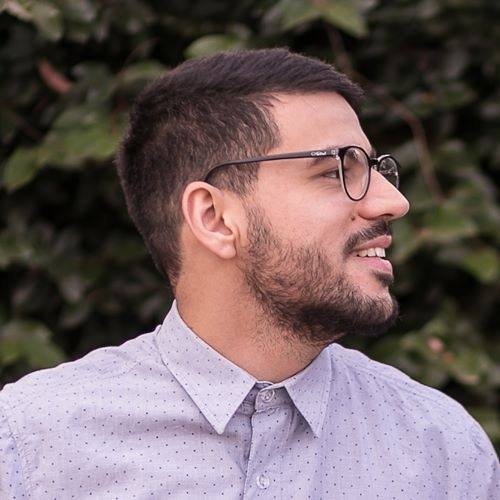 Maurício Alves
Creative Genius, Graphic Designer
I'm a designer and illustrator living in Brazil. I'm in love with everything related to art and my experience spans across brand development, creative ideation, art direction and illustrations. Most of my free time is spent with my family and friends, but I also love to sketch, play drums and video games. I believe that happiness is not a place to get to, but a way to get there.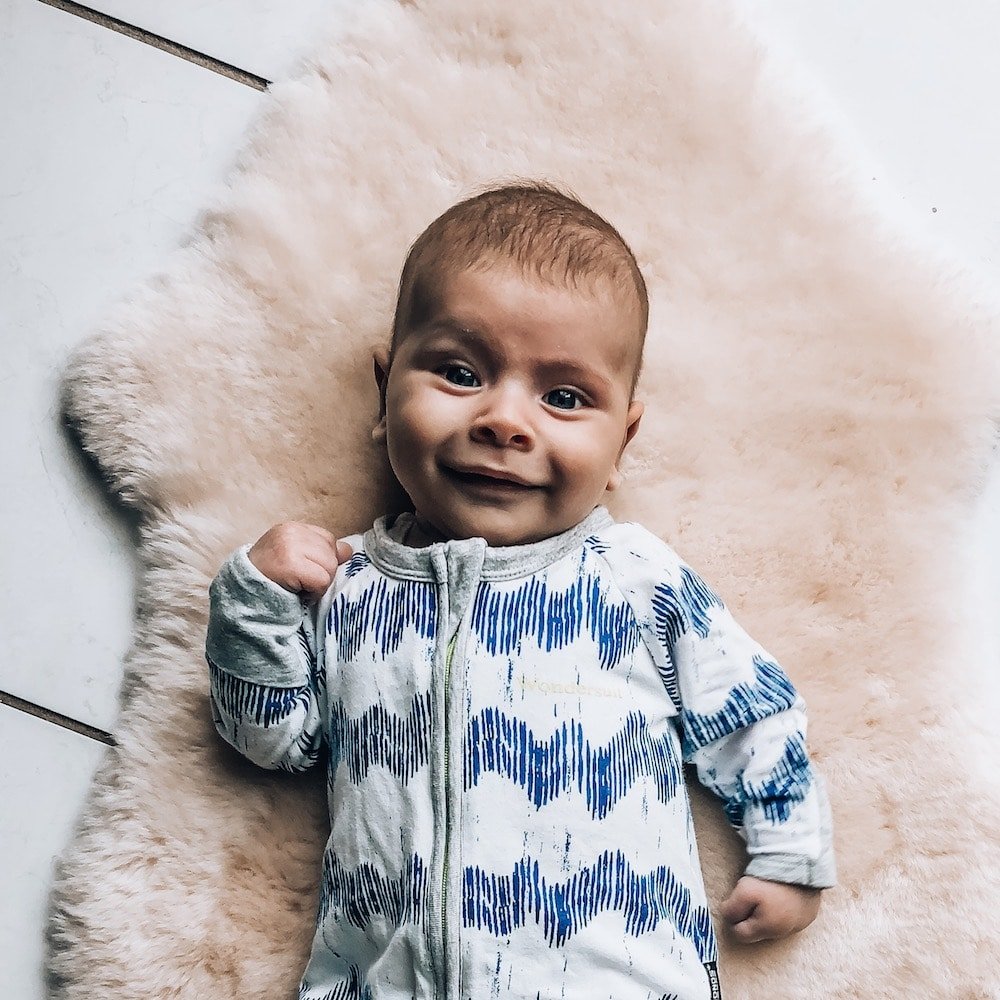 Emanuel Brewer
CDO (Chief Distraction Officer)
It's not all chuckles and milk here as the CDO, I take my role extremely seriously. I have perfected the craft of distraction. I won't give away my secrets but I'll give you a hint – the magic starts with an excited squeal and then once you give them the look, well it's a done deal then. My hobbies include throwing up on new people and then smiling sweetly. One day I hope to discover the mysteries behind that handsome devil that looks at me through the glass.
now that you know us...
Life's full of good and bad choices. Make a good choice today and speak with someone from our team!