start from scratch or start from set
logo, branding + illustrations
Branding is the face of your business. Your logo, your colour palette, your font; it affects how you communicate with your audience. Just a word of advice – consistency is key. Whether you want to look professional, unique or cutting edge, developing a brand that is consistent will only confirm this in the eyes of your customers.
We all know the big brands; we recognise them by their logo, their brand colours or a single sound. If that doesn't demonstrate the power of branding, I don't know what will.
In our modern age, for a business to stand out it needs an identity. It needs personality. It needs a face.
Do you:
Have a logo?
Brand colours?
A brand guideline to bring it all together?
Maybe you do have all of these but they aren't coming together and speaking on the same wavelength. Maybe they give out different messages or tones that just confuse your customer.
We've got the expertise to make your brand sing! But we'll need your help. How can we make your brand reflect your business if we don't know you? Let's work together to develop a logo or a brand that says who you really are.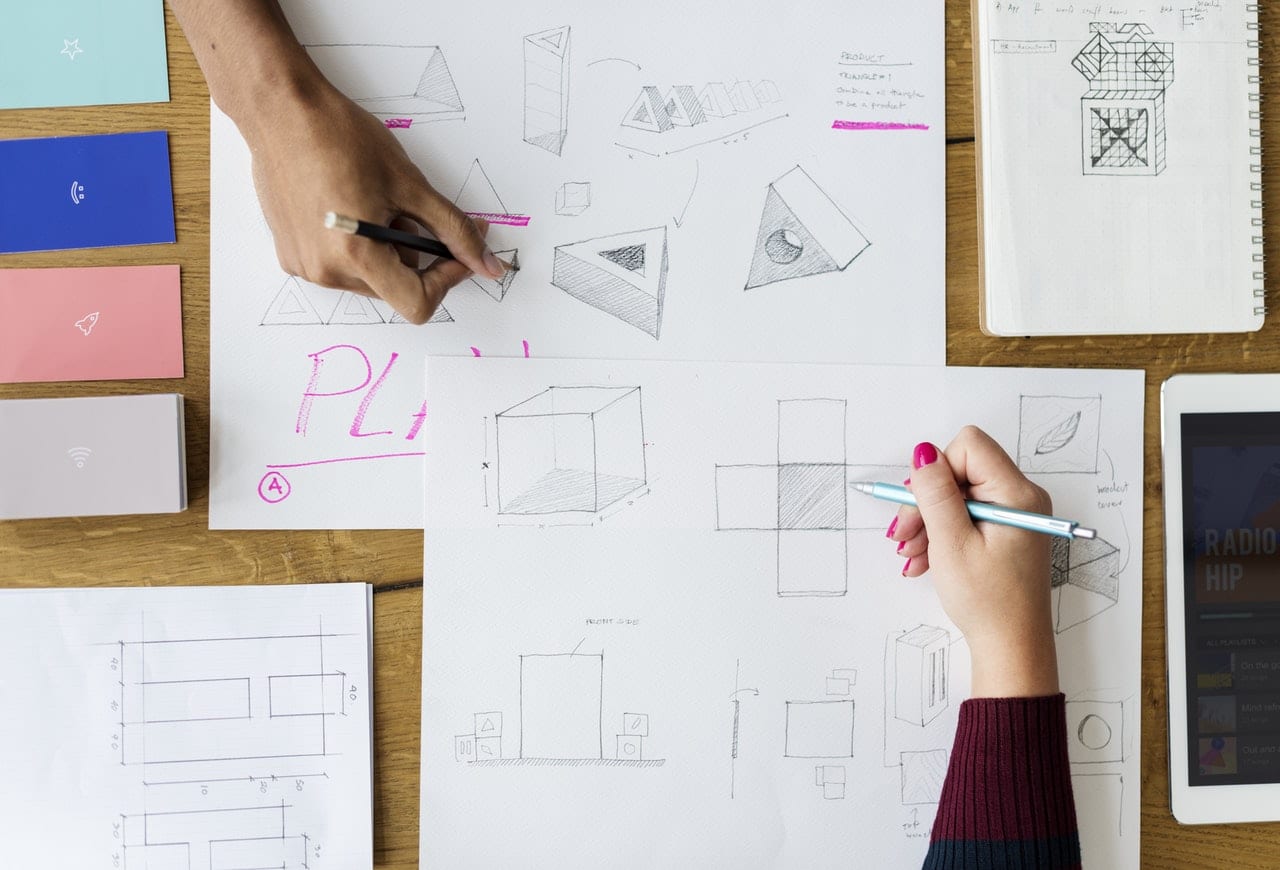 Striking and personalised designs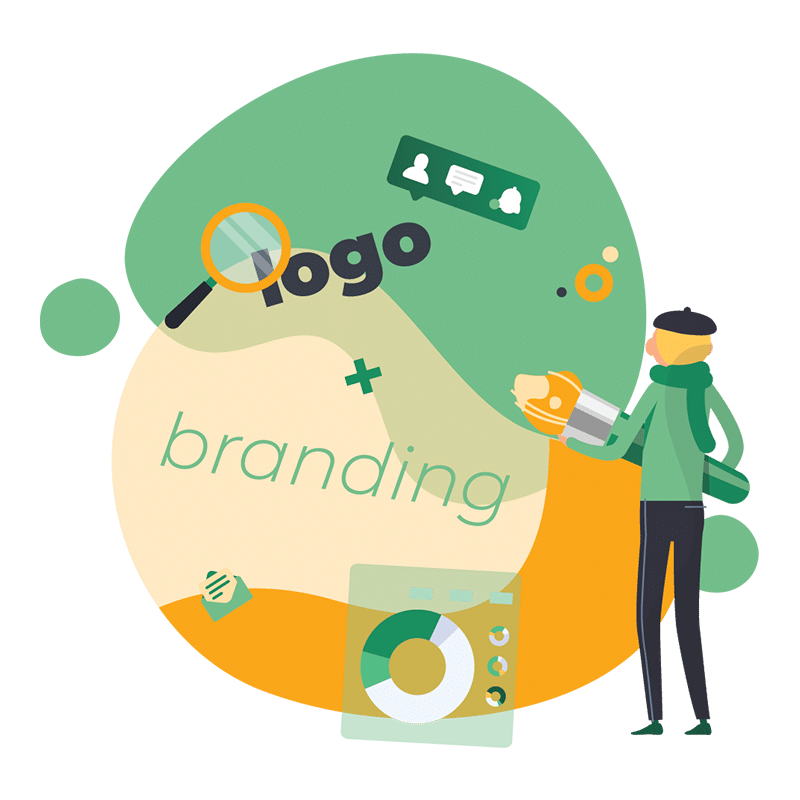 Experts in brand development

We create a brand that reflects your business


Striking and personalised designs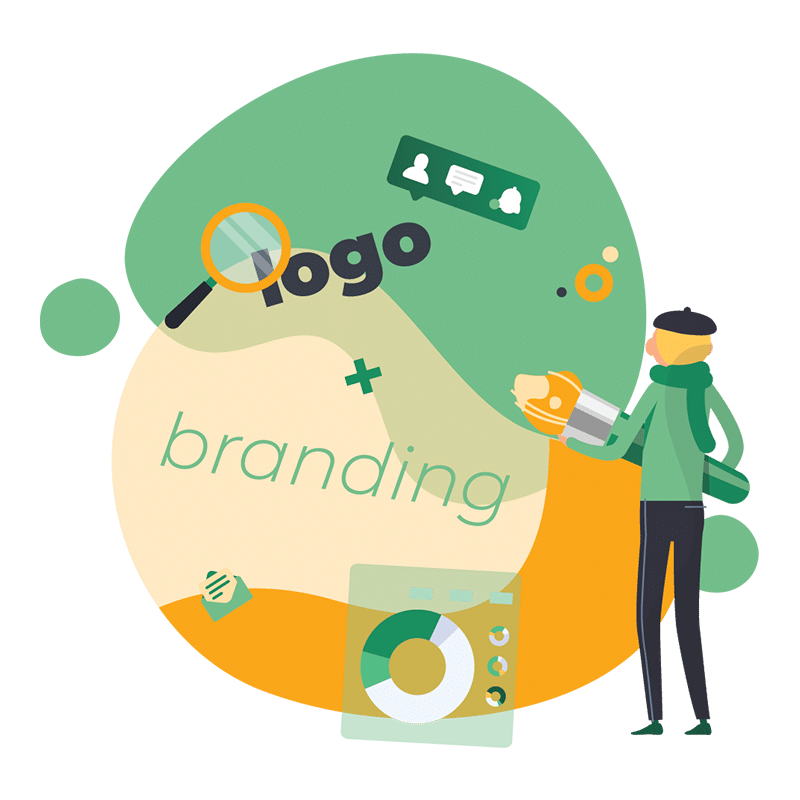 Experts in brand development

We create a brand that reflects your business
there are no limits
what can we do?

Logos
A well-designed logo stands out and identifies you. It says who you are and what you do in a format that the human eye can digest in a glance. Let's create something unique, eye-catching and unforgettable.

Brand Guidelines
A brand guideline makes sure that no matter who creates a marketing email, a flyer, a letterhead or a webpage, it will all be consistent. It's a set of tools and rules that designers and writers can use to build your brand.

Illustrations
Is your business lacking a little personality? Let's bring it to life with an illustration. We can incorporate your existing graphics and create something that speaks to people and makes your business stand out from the crowd.
get in touch.
Give us a call, flick us an email or even reach out through social media. However it may be, let's get the ball rolling.
free consultation.
Let's meet so we can work out how we can make your dreams a reality. And, if you're worried about cost, don't be. We'll discuss how we can work within your budget to achieve your vision.
plan & triumph.
Finally, we get to the part where we make all our hard work look easy. Our team of experts will actualise our plan, all with a smile on their face.