website design & development
web design
When it comes to web design, our priority is that it meets what you need. Whether it's something simple or complex, we'll be sure to meet the brief. Your new website will be both functional and aesthetic and, of course, compatible with multiple devices and screen sizes. After all, 80% of website traffic is from a mobile.
If you're looking for a more complex website, come and have a chat. We'll see what we can achieve and with our sister companies, the possibilities are endless.
Your website needs to be as unique as a fingerprint and as functional as a thumb. It should be an extra hand for your business, reaching out to your audience.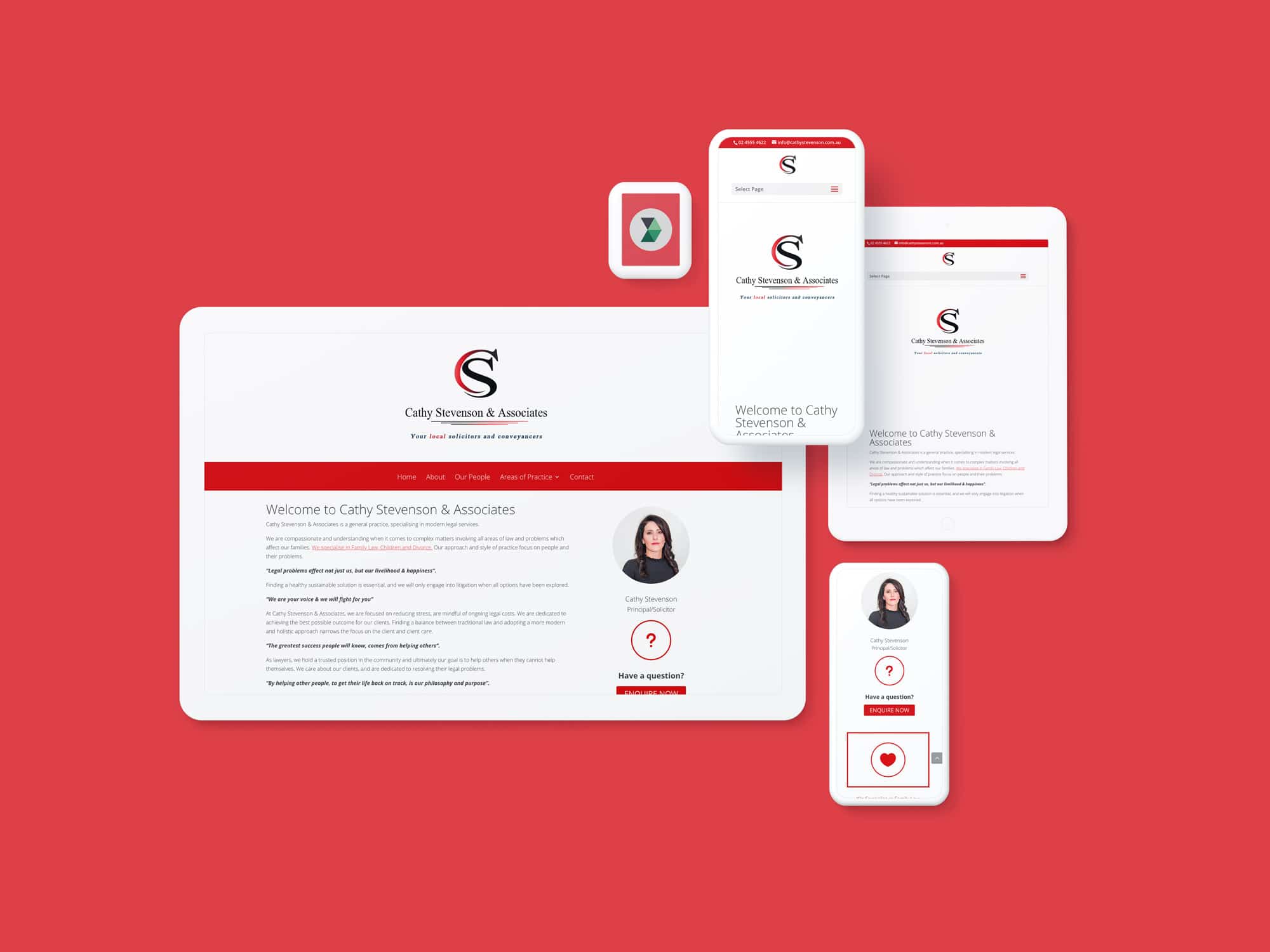 To achieve an awesome website, we'll consider what your business needs for the website and how it can strengthen your brand. We'll make sure everything runs smoothly and the site is protected by the latest security.
To get the cogs turning, have a think about what you may want or need:
Do you want a single page website or something bigger?
Would a shopping cart streamline your operations?
Will you want the ability to adapt and add to your website over time?
It's time to make an impact with your website, contact us so we can give you a hand.

Functional landing page design

We build safe and secure website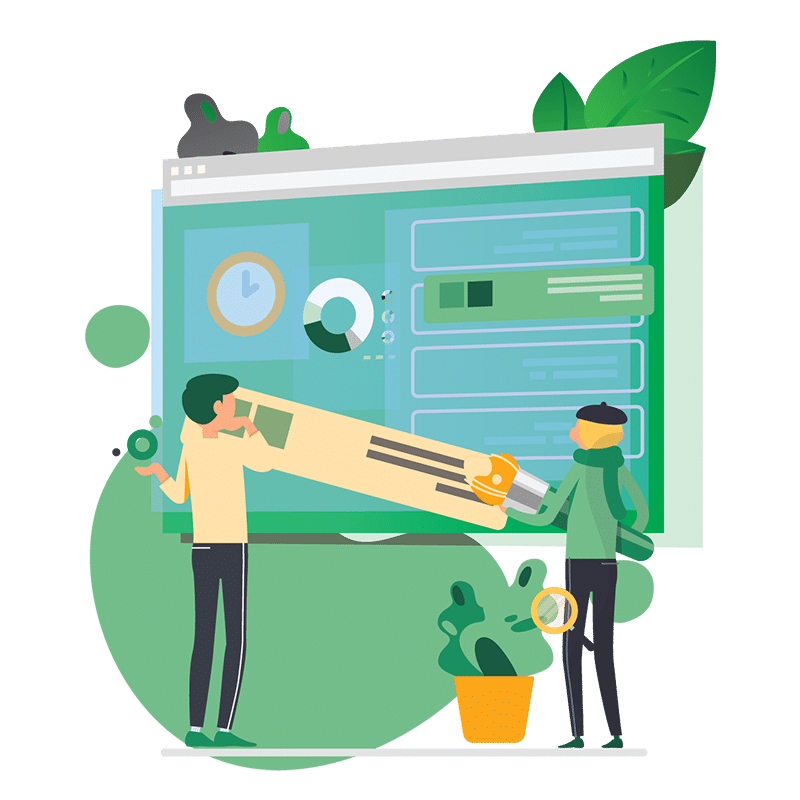 E-commerce integration capabilities

Compatibility with multiple devices


Functional landing page design

We build safe and secure website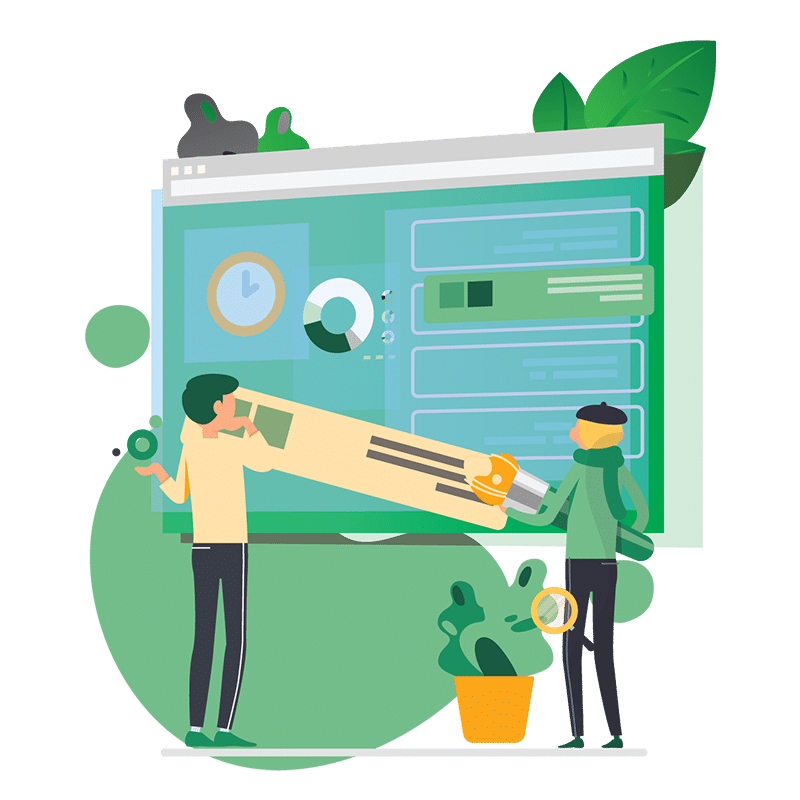 E-commerce integration capabilities

Compatibility with multiple devices

landing page, e-commerce, custom development…
what can we build?

Design
Not only will we create an aesthetic website for you, but we will make sure it is compatible with multiple devices and functional. Our Content Management System (CMS) is an easy to use system which allows you to add content and update your website over time.

Development
A nice-looking website is nothing without good structure. We use the latest web development languages to maximise the functionality and capability of your website. Depending on your needs, we can ensure payments run smoothly, your social media is fully integrated and so much more.

Security
Easily overlooked, but integral in building a website, security is paramount. To safeguard your website, we utilise encryption software such as SSL and other plugins. This not only protects your data but also client information and payment details.

E-Commerce
Adding a shopping cart to your website greatly improves your business potential. It allows customers to make purchases, even while your sleep. Make your online shopping experience smooth and encourage impulsive consumer purchases with a fully-operational e-commerce pathway.
Payment Gateways
Without the right integrated payment gateways, a potential customer may lose trust. Even with PayPal, Visa or Stripe options, the payment process needs to be quick and easy in order to increase purchases and decrease abandoned shopping carts.
don't stop there!

Have an idea? Let's work together to make it happen. We aren't limited to a few bits of text. If you can think it, chances are, we can build it!
get in touch.
Give us a call, flick us an email or even reach out through social media. However it may be, let's get the ball rolling.
free consultation.
Let's meet so we can work out how we can make your dreams a reality. And, if you're worried about cost, don't be. We'll discuss how we can work within your budget to achieve your vision.
plan & triumph.
Finally, we get to the part where we make all our hard work look easy. Our team of experts will actualise our plan, all with a smile on their face.