The Importance of Great Logo Design for Your Business
August 12, 2020 by Amira Bird
Once you've decided on a name for your business, getting a logo designed is the next logical step. And for good reason. Logos are the face of your business and without one, you may as well not exist.
However, creating a great company logo isn't always as easy as it may seem at first. You want it to look professional, but at the same time, express what your business is about and finding that fine balance is like walking a tightrope.
Whether you decide to hire a designer, use an online generator or make one yourself, there are a few things to consider. Here is our guide to professional logo design to help you along your branding journey.
Why are logos so important for companies? 
Logos are often the first thing a person sees when they interact with your business. Not only can they leave a lasting impression, but they're also your opportunity to give a great first impression. A great logo will use visual elements to express your business tone and give the impression of professionalism and trustworthiness.  
In essence, logos are important for companies as they:  
Grab attention

 

Form the basis of your brand identity

 

Are memorable

 

Distinguish you from your competitors

 

Foster brand loyalty

 

Are expected by your audience

 
What makes a good business logo design?
As a logo is your first opportunity to leave a lasting impression, it's important that your logo is distinctive, appropriate and conveys your message. In order to achieve this, an effective logo design will be simple, timeless, versatile and memorable. It will bring together visual symbols and cues that will convey your business message in a clear and quick manner.  
As well as this, it needs to be adaptable enough to be used for digital and print applications such as email signatures or office signage. 
How do I create a professional logo?
Logo creation isn't just as simple as putting a few shapes together or your business name under any old icon. Even before we get the logo design, there is some thinking and research to be done. It may sound like a drag, but it's important to get the face of your business right! Remember, every aspect of your marketing will have your logo on it; your website, your packaging, your flyers, your social media, all of it.  
Consider your brand identity
A logo needs to reflect your business, your brand. You want it to communicate your brand's personality, but how can you do that if you aren't sure what it is yourself? Some important questions you should be able to answer are: 
Why did you start your business and what makes it different to your competitors?  

What makes you unique? 

How would you describe your brand? 

What three words would you like your customers to use to describe you? 

With a better idea of how you want to communicate your brand to your audience, you'll have a better idea of which colours you should use as well as other symbols and visual elements.  
Check out your competition and find inspiration 
Now is the time to do your research. Not only do you want to discover more about your competitors and how they brand themselves, but you want to look more broadly and find some logos that you like for inspiration.
Checking out your competition is vital, and for a number of reasons. You need to see how they are targeting your audience and make sure that your brand message is not only stronger but that your logo is distinctively different from theirs. As well as scoping out audience expectations, it's also your chance to see what they're doing well and how you can replicate and build upon this for yourself.
Finding inspiration can be difficult if you don't know where to start. Luckily, you wrote down how you'd like your brand to be perceived and that's at least somewhere to start. You can also brainstorm key words that can fuel your research. However, if you're still stuck, you can check out our portfolio. It's packed full of branding projects that we've created for a range of businesses from different sectors.
Piece together the different elements 
Now, for the fun part. Logo design can be done by you or an online generator, but it's typically best done by a graphic designer. They'll be able to take the research you've done and create a logo that is unique and stands out.
Logo design comprises of quite a few different elements and is often done at the same time as brand guidelines. These elements include the font, the colour palette and the symbols.
Considering your colour palette is incredibly important as different colours tend to invoke strong emotions and ideas. While blue is often perceived as calming and evokes feelings of trustworthiness, red is the opposite, provoking feelings of passion and sometimes anger. When choosing your colour palette, doing some research into colour theory certainly can't hurt. Then, once you have your primary colour, you'll need some secondary colours. These will give your logo depth and help tell a complete brand story.
? Diving into the world of typography (or fonts) can be quite daunting but they tend to be broken into 4 main categories: serif fonts, sans serif fonts, script fonts and display fonts. Depending on your brand tone, any of these could be the right fit for your logo and add a powerful punch to grab audience attention.
Finally, there is a never-ending list of possibilities for your logo icon. It could simply be the main letters of your business name or it could be a symbol that represents what type of business you have. Hosting a team brainstorm could be instrumental in deciding what sort of symbols will best represent your business.
Should you use a designer or logo online generator?
There are a few different ways you can have your logo designed. Unless you are going to try your hand at it yourself, there are two main options, online logo generators or a graphic designer. There are pros and cons to both but ultimately, an online generator will be quick, easy and cheap, whereas a designer will create a logo that is thoughtful, unique and stands out.
As these online generators don't have professionals behind the design, it will rely on you to make the right decisions in terms of design and you risk someone else using the same generator and creating the same or similar logo to yours. Although more expensive, graphic designers will utilise their professional experience and the quality will make you look more professional and pay off in the long run ?.
If you're worried about a huge upfront cost for graphic design for your business, you might consider our unlimited graphic design service. This service has been developed to give you access to great graphic design without hindering your cash flow. Not only will you be able to build your brand, you'll also be able to create all the graphic design you need at a flat monthly cost.
What is the difference between logo design and brand design?
Where logo design is purely focusing on the logo itself, brand design is the process of building a brand as well. Logos are just a small aspect of branding but a lot of the thought and consideration that goes into logo creation is the same as building a brand.  
For that reason, you might consider having brand guidelines made at the same time as your logo design. Not only will this be more consistent as it's developed by the same designer, it'll also save you money as the designer won't need to complete duplicate work.  
So, are you ready to take the first step towards creating your new visual identity? With a new logo (and potentially brand guidelines), you're ready to start communicating your brand message to your audience. Check out our list of essential graphic design for every business for the next step in your journey.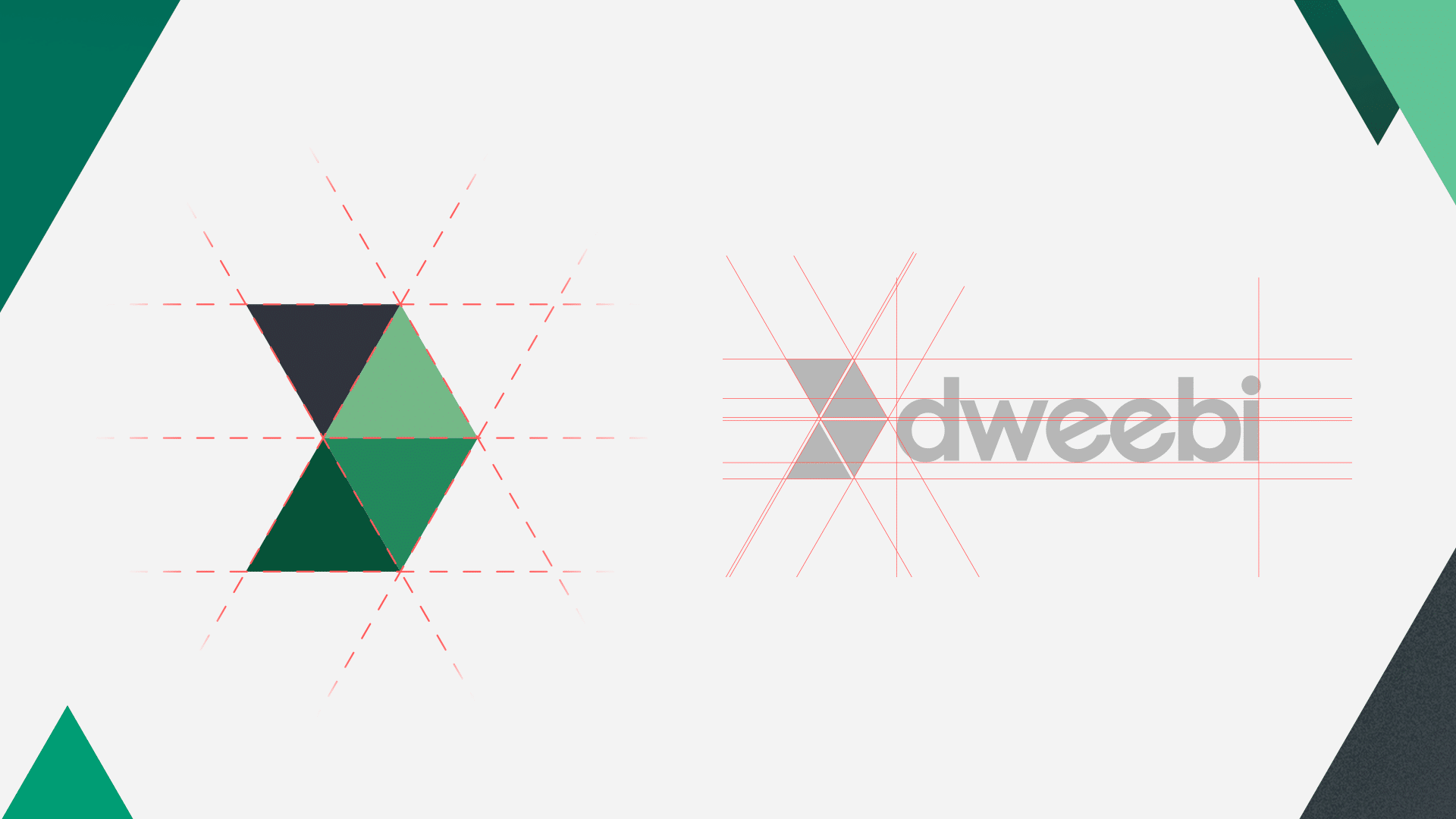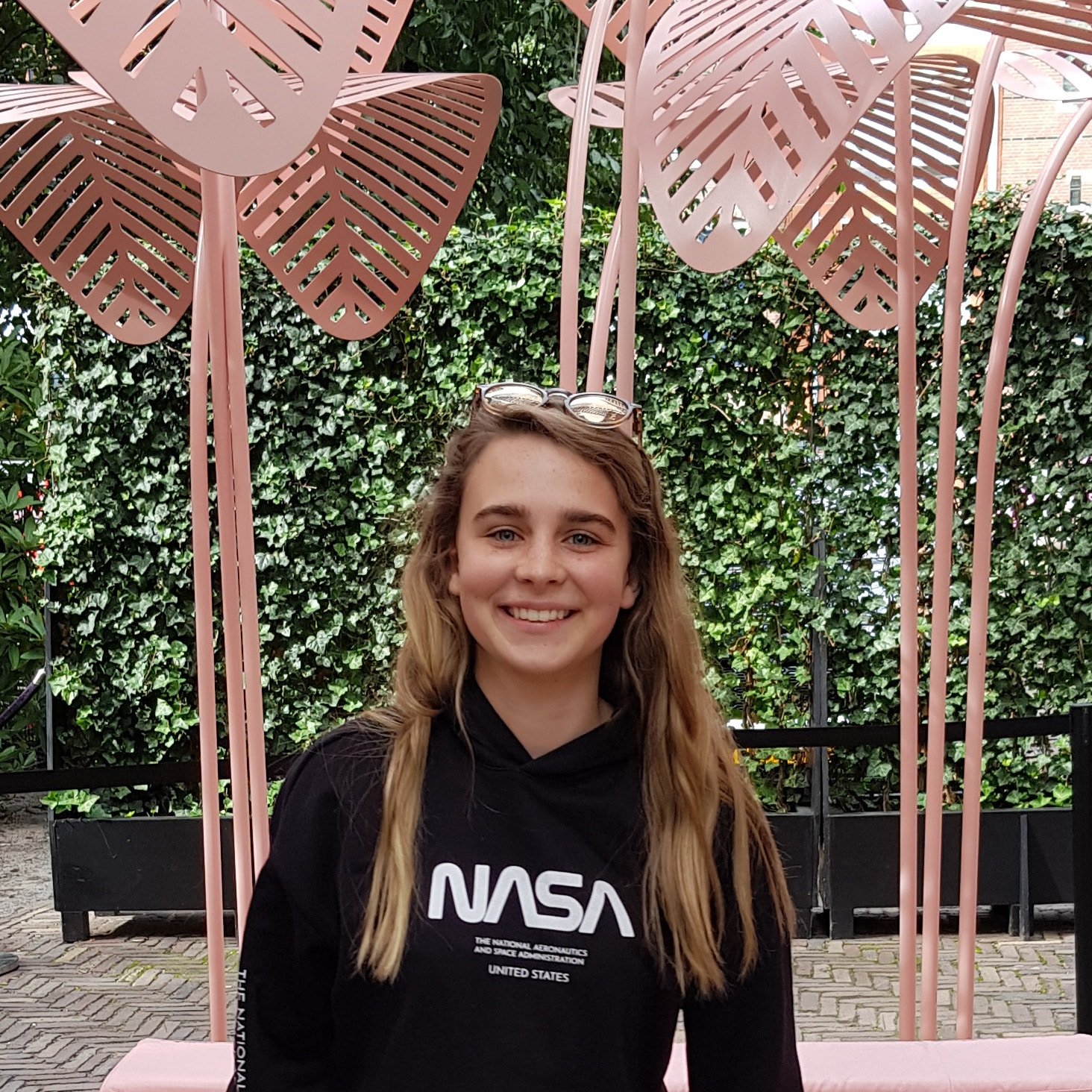 Creating an Eye-Catching & Effective Capability StatementWhat is a Capability Statement? How to Write a Capability Statement Capability Statement Template Make an Impact with a Professional Design Capability Statement ExamplesWhat is a Capability Statement? How to...
read more