Building a Visual Identity with Brand Guidelines
August 12, 2020 by Amira Bird
Brand guidelines, sometimes referred to as brand identity guidelines or brand style guidelines, are a document that outlines how your brand visually communicates to your audience. They ensure that all graphics created are visually recognisable and consistent. Brand guidelines mean that an in-house designer, agency designer or anyone else creating designs for you, will create graphics that are on-brand and consistent with your business values.  
It's crucial that your brand guidelines reflect your business values and arguably, should be created at the beginning of your marketing journey. With consistent and reoccurring visual cues, your business will become easily recognisable and remembered.  
What are brand guidelines?
Brand guidelines are a reference document that directs designers and marketers how to visually communicate your brand. They often include your logo, font, colour palette, symbols, photography and more. Having a consistent brand is especially important as our human brains prefer visual cues with 93% of all human communication being primarily non-verbal. Brand guidelines will typically be in a PDF format and should be easily accessible, either in company files or some businesses prefer to host them as part of their website. 
What is the purpose of brand guidelines? 
The purpose of brand guidelines is twofold. Firstly, they help to create an identity, or personality, for your brand. When creating brand guidelines, a designer will consider your business values, your target audience and how your business wants to be perceived. With this information, they will create a brand style that visually communicates this to your audience.
Secondly, they are a reference for anyone creating graphics or content for your brand so they can keep your business message consistent. This is incredibly important as consistency builds recognisability and trust. Inconsistency will simply confuse your customers and make you seem unprofessional.
What should a brand guidelines document include?
Brand guidelines come in all shapes and sizes. A company such as Microsoft or Apple will require quite an extensive brand guideline so that any company that is selling their solutions knows exactly how to represent their brand. Some brand guidelines will also include a business's brand strategy, mission and vision. While these will give an overview of your brand, they aren't strictly necessary. What should always be included in a brand guidelines documents are a business's logo, logo variations, typography, colour palette and imagery. 
One of the main components of a brand guideline is the business's logo. This will depict the main design that will be used as a default as well as any variations that are acceptable for use.  
Typically, a business will have a logo variation that works vertically, one without any text (or one with if the main logo doesn't have text) as well as one with a reversed colour or a monochrome variation for use on different backgrounds.  
It's important to have all of these variations as your main logo most likely won't fit all situations. For example, you may need a variation for a responsive website. This will mean it is a version that works better for smaller screens such as mobile phones or tablets. 
Your brand guidelines may also dictate how much space is around the logo. If a logo is cramped in with conflicting text or images, this will look unprofessional. You'll face a similar problem if the logo is too small. To avoid this, brand guidelines might dictate a minimum logo size in millimetres or for a minimum amount of padding that always surrounds the logo.  
A brand guideline will always specify a brand's font and how this is used for headlines, sub-headlines and paragraph text.  

Commonly, a brand will use a different font for headlines to their paragraph which should be outlined in this document, as well as the standard text sizes for headlines, sub-headlines and paragraph text.  

Importantly, brand guidelines should document where these fonts can be found. Whether that is part of a branding package, in company files or from an online source.  
Your colour palette will be broken into 2 main sections: your primary brand colours and your secondary brand colours.  

Your primary brand colours will consist of the core colours for your brand as well as the black and white variations you'll use. The core colours will often be the colours found in your company logo.  

Then, your secondary colours will be a collection of colours that add depth to your colour palette. These colours will become useful when creating marketing material as they will give a designer flexibility but will ensure any graphics remain consistently on brand.  
Brand imagery comprises of any key imagery or style of imagery that your business uses. This could be symbols and icons, illustrations or photos.  
This section will mostly highlight what defines an appropriate image and what is off brand in terms of imagery. It could be the light and composition of photos, or it could be the format and style of icons that can be used.  
Other elements you might include
Depending on your business and requirements, your brand guidelines could also include social media assets, brand stationary, your brand mission, your brand story, tone of voice, signage guidelines or your website style.  
If you feel like any of these may help your staff or designers better convey your brand, then it's a good idea to include them. However, don't try to fit them all in if they aren't yet an integral part of your brand. If they aren't yet an important part of your branding, it'd be better to consider these thoroughly and add them in later when they are key aspects of your brand.  
Here are some of our favourite brand guidelines that we've had the pleasure of creating over the years. You'll be able to notice how the format changes slightly depending on our client's goals and requirements. One thing they do have in common, however, is how they represent each brand in a way that is unique and allows for consistency. 
What should I provide a designer creating my brand guidelines?
It's always important to be clear with your designer about what you're expecting, especially when it comes to outlining your brand.  
If you are a new company that is starting from scratch, it's a good idea to ask your designer to create brand guidelines at the same time as your logo. You should also give them an idea of what your business is, how your business stands out from competitors and how you want to be perceived by your audience. It's also a good idea to include some key competitors or other examples that you particularly like.  
However, if you aren't starting from the beginning but reinforcing your existing branding, you should always give your designer everything you already have. This could be your logo, any other existing graphics, or the typography you've been using. It'd also be a good idea to be clear with your designer if you want any elements of your existing brand to remain the same. It'll also be helpful to give your designer an idea of what tone you have with your business, whether that's strictly professional, colloquial or somewhere in between.  
Once you have your brand guidelines, you can create other essential graphic design that will be consistent and help to reinforce your brand identity. Having a consistent brand identity across all of your digital and print platforms has been shown to build trust and make your business more easily recognisable.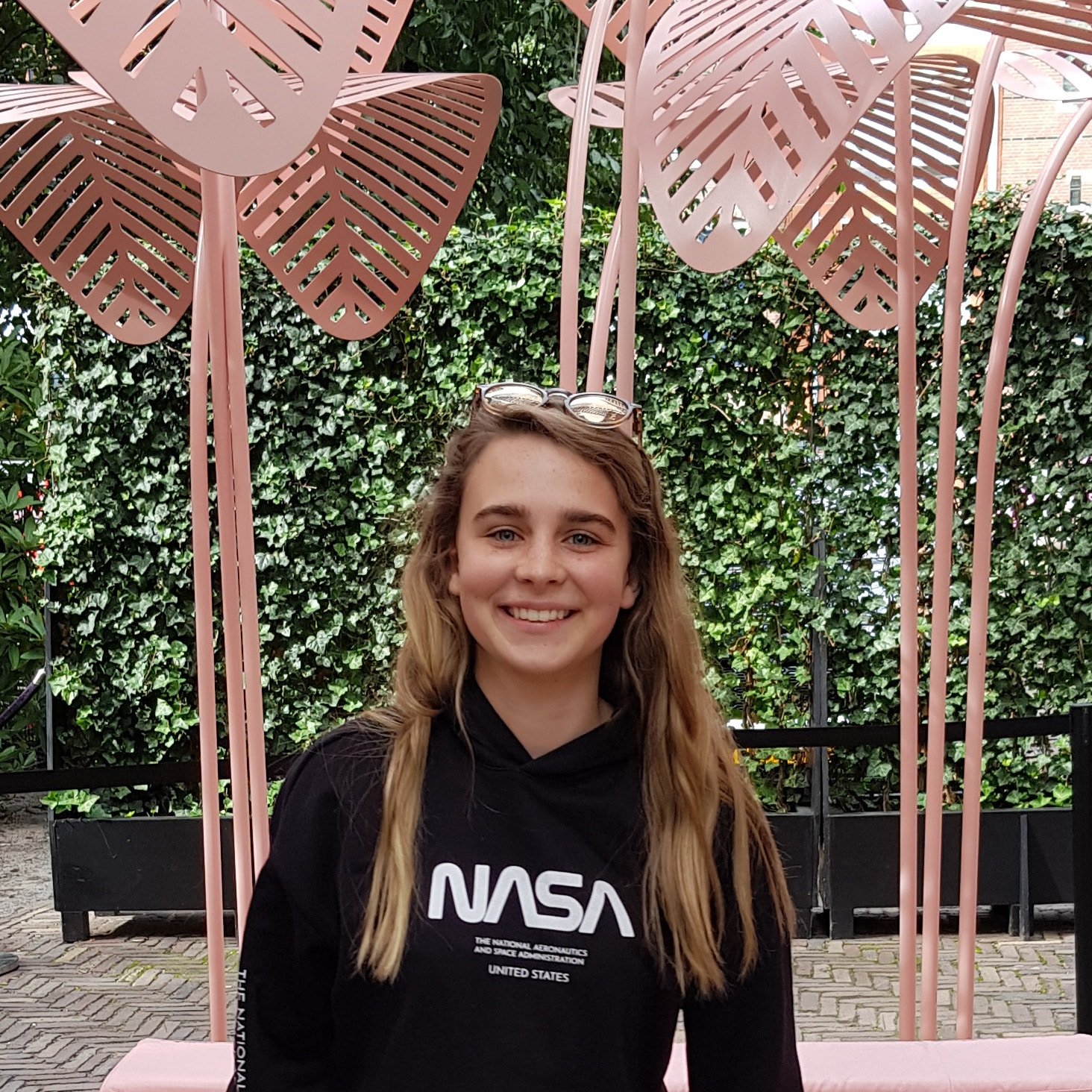 Creating an Eye-Catching & Effective Capability StatementWhat is a Capability Statement? How to Write a Capability Statement Capability Statement Template Make an Impact with a Professional Design Capability Statement ExamplesWhat is a Capability Statement? How to...
read more