Create Engaging Social Media Graphics for Your Next Digital Campaign
March 23, 2021 by Amira Bird
Social media graphics are a core component of social media marketing. No matter how great your message or your copy is, you simply won't stand out without great visuals. With great social media graphics, your audience will engage more with your posts which, on most platforms, will broaden your reach.
With more than 3 billion people around the globe using social media, having a presence on social media platforms is crucial for businesses of any size. It's also an excellent way to engage with your community. Other marketing methods, such as email marketing, don't allow for commenting or sharing in the same way that social media does. This makes social media platforms a great way to keep your audience updated, raise brand awareness and get people talking about your products or services.
Why is graphic design so important for social media?
Quite simply, it's eye-catching. And, in a sea ? of content on social media, standing out is incredibly important. Whether you use a photo, an infographic or an illustration, graphic design can help draw attention to your brand✨.
Different types of visual content you can use in your social media marketing
There are a few different types of visual content, including graphic design, that will help you stand out and drive engagement on your social media accounts.  
Types of visual content you can use on social media include:  
Graphics 
Videos   
Photos   
Quotes  
Infographics 
Presentations 
Depending on your business, you may wish to use a mix of these. Videos tend to perform particularly well on social media but can be timely and expensive to create. Social media graphics, however, can be created specifically for your brand and contain the content that you desire. This makes them a particularly flexible and easy way to catch the eye.  
Infographics and presentations can also be branded to suit your business and work well for a B2B market. They're a visually attractive way to convey your message and provide your audience with useful information.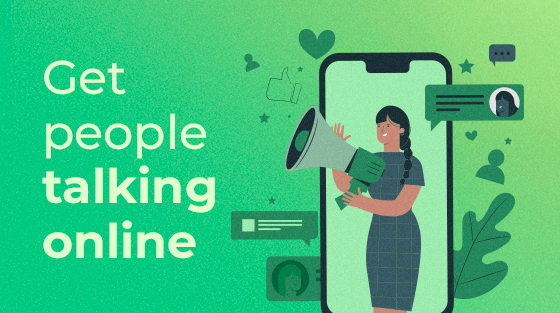 Tips for making engaging social media graphics 
It's no secret that social posts that are engaged with by an audience reach more people and perform better online. And, unfortunately, there is no secret recipe ?‍? for creating perfect social media graphics. However, there are some things you can do to help your graphics stand out from the rest online.
Colour has the amazing ability to evoke different emotions in people based on their personal and cultural backgrounds. The colours you choose should not only reflect your branding but how you want people to interpret the content of your post as well.
Colour also makes an image stand out. By breaking away from the monotonous colour combinations, your graphic will grab the interest of your audience in a flicker of a second. From there, it's up to your message to keep them hooked. Do make sure not to overdo colour or throw off the balance.
Hierarchy helps your audience understand your message easily and quickly. Through the use of size, colour, contrast, repetition and alignment, your audience's eyes ? will follow a certain comprehension path.  
Using hierarchy will draw their attention to the most important bits first and hold their attention for longer. Done well, hierarchy will also tell your message in a smooth message that leaves your audience wanting more.  
Once you have their attention, it's important to direct that in the right place. If you want your reader to like or comment, make sure to tell them that. More often, you'll want them to buy from you or to find out more about your services. Piecing together a good call to action will not only tell them to follow a link but also reinforce why that action will help them. 
There is a fine balance between being informative and overloading designs with information. Include some core information to include in your graphic design but any specific details can be added to the text for your social posts. 
Being clear and concise will keep your audience engaged while also communicating your message. Too much information in one graphic will often make people lose interest or make the graphic less likely to gain attention in the first place.  
Using social media marketing as part of your digital campaigns
As we've mentioned before, social media marketing is a powerful ? tool and a necessity for business marketing. As there are both free and paid options for social media marketing, it's a good idea to include it in almost all marketing campaigns that you create.
Sharing your blog posts or other website content on social media is an inexpensive way to reach your current audience as well as the people interested in the content you share.
However, when you are creating social media graphics as well as your other digital marketing campaign graphics (such as email graphics, banners and paid advert graphics), it can start to seem like a lot of work to create graphics for these consistently. Or, if you're paying a designer to do it, it's costly to get yet another graphic made. That's where unlimited graphic design comes in. Not only does it allow you to have access to a skilled design team, but it's for a flat monthly fee.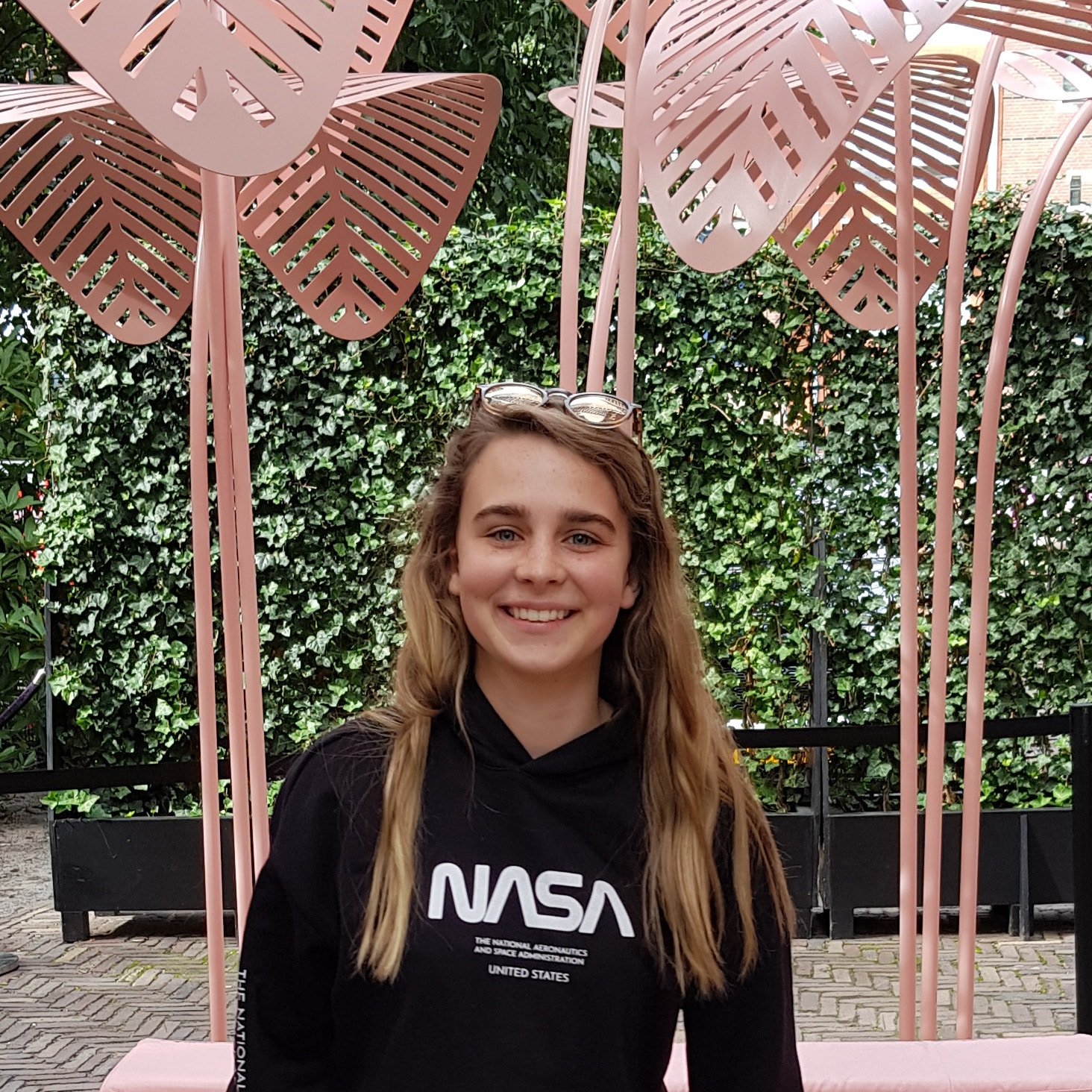 Creating an Eye-Catching & Effective Capability StatementWhat is a Capability Statement? How to Write a Capability Statement Capability Statement Template Make an Impact with a Professional Design Capability Statement ExamplesWhat is a Capability Statement? How to...
read more