Is Inbound Marketing Right for Your Business?
February 21, 2021 by Amira Bird
Inbound marketing sounds wonderful; it just rolls off the tongue! However, with so many marketing methodologies to choose from, it's important to consider which one is going to work best for your business.
The inbound methodology provides helpful content to support and explain your products and services. With a primarily digital approach, inbound marketing focuses on providing insightful and helpful content to your potential customers at the right time in their buyer's journey. This differs greatly to other marketing methodologies such as outbound marketing, account-based marketing and conversational marketing.
So, is inbound marketing right for your business?  
What is inbound marketing? 
Inbound marketing is a marketing methodology that focuses on informing customers and guiding them through each stage of the buyer's journey. This methodology works by attracting the right visitors to your website, converting them into qualified leads, closing sales and, finally, maintaining that relationship so they continue to use your product or service.  
Inbound is the method of growing your business by developing meaningful relationships with consumers, prospects and customers and solving their existing problems. By creating and distributing relevant content that your customers want, inbound methodologies attract potential customers to your website, engages them and then convert them into loyal customers.
The difference between inbound and outbound marketing
As it sounds, inbound and outbound marketing are polar opposite approaches to marketing. While inbound focuses on promoting your business through quality content, such as blogs, social media, search engine optimisation, infographics and more, outbound marketing is quite the opposite. Also known as interruption marketing, outbound marketing uses more traditional approaches, such as cold calling, television ads and direct mail to entice sales.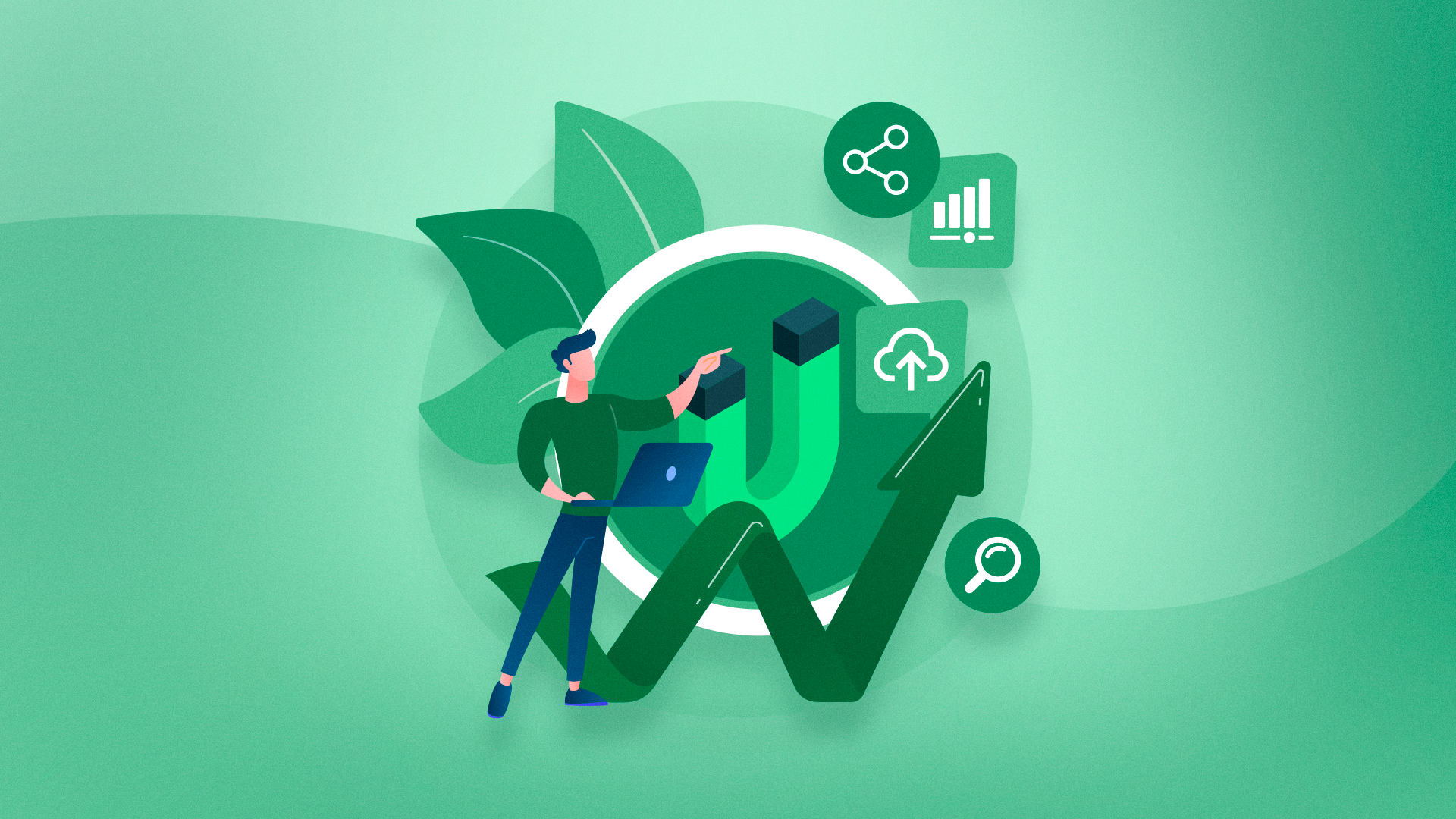 What are the benefits of inbound marketing?
T

he main benefit of the inbound methodology

is

that the more you 

create 

valuable

 and relevant

 content 

for your customers, the better inbound marketing works. 

As you gain more insight into your customers, you'll 

also 

be able to refine your inbound strategy and process

, and your results will become even more impactful.

Inbound marketing also benefits your potential customers. The information that your

target audience is looking for is available to them when they want it and in a

way 

that is most useful for them

.

With inbound marketing, you have the opportunity to nurture

a lead through the entire buyers' journey. From the initial visit to closing the sale and beyond, your business can guide them

through the journey and develop a lasting relationship with that customer. 

 

Finally,

the inbound methodology is a multi-channel approach. This allows for a more natural and integrated way to reach your target audience.

It also allows your customers to interact with you in a way they feel most comfortable.




How do I get started with inbound marketing techniques?
With inbound marketing, you have to hit the ground running. Gaining traction with inbound takes time, so the more you can do now, the quicker you'll start to see results. As a fully-equipped digital marketing agency, Dweebi is here to help you get started with inbound marketing, to set you up with HubSpot or to fully manage your inbound strategy.
However, if your equipped to do it all yourself, the first thing you should do is become familiar with the inbound methodology and its process. You can read blogs or watch Hubspot Academy videos and become familiar with the fundamentals of inbound marketing as well as the strategies involved.  
The five fundamentals of inbound marketing
The five fundamentals of inbound marketing are contacts, buyer personas, buyers' journey, content creation and setting goals. With each of these fundamentals developed for your business and target audience, you'll have everything you need to succeed with an inbound strategy.
1. Contacts 
A contact is anyone who engages with your business. This could be an employee, a lead, a business partner or, of course, a customer. Once you consider how many contacts your business actually has, it's clear you need an effective way to keep track of them all. This is something a customer relationship management system (CMS) comes in handy. HubSpot's CMS feature will help you keep track of your contacts as well as what stage of the buyers' journey they are currently in.  
2. Buyer personas 
A buyer persona helps you to define your ideal customer. These personas also keep you focused on creating content that solves their problems rather than just what you think is relevant. Buyer personas outline who your buyer is, what their challenges are, how your product solves their problems and more.
"[Buyer personas are] a semi-fictional representation of an ideal customer based on real data and educated speculation about demographics, behaviours, motivations, and goals."

– HubSpot
3. Buyer's Journey 
There are 3 stages to the buyer's journey; awareness, consideration and decision. The importance of the buyer's journey is that it will impact what sort of content you need to produce for customers in that stage.  
In the awareness stage, a buyer is experiencing symptoms of a problem and trying to better understand what their problem is and what product or service can solve it.  
During the consideration stage, they have a clearly defined challenge and are looking to address their problem.  
Finally, in the decision stage, the buyer knows what solution they need but are still deciding on a specific tool or brand to work with.  
4. Content Creation 
Content can be anything that engages and informs your customers including a blog post, email newsletter, chatbot conversation, eBook or a landing page on your website. Content marketing is the strategic practice of deciding what content your business produces, what voice and tone it uses as well as what value it provides. Depending on the quality and effectiveness of your content, it moves contacts further down their buyers' journey and closer to becoming customers.  
5. Goals 
Without goals, your marketing would be wandering in all directions like a headless chicken. By setting SMART goals, your business can become more strategic and measure the effectiveness of your inbound marketing. While measuring your efforts, you should also be able to avoid pitfalls such as creating content that doesn't provide value to your target audience.  
How can HubSpot help with inbound marketing?
HubSpot is a platform built specifically for inbound marketing. They provide you with the tools you need to attract, nurture and convert contacts. HubSpot also helps you to unify your sales, marketing and services teams to create a frictionless journey that delights your customers. 
By providing you with one platform that inbound needs as well as training, HubSpot can help your business grow exponentially.  
As the web becomes increasingly vast, the inbound marketing approach helps you attract the right people at the right time. While it may seem daunting, Dweebi are here to help. We have expert content creators, strategic marketers well-versed in the inbound methodology and HubSpot technicians that can support you with the HubSpot platform.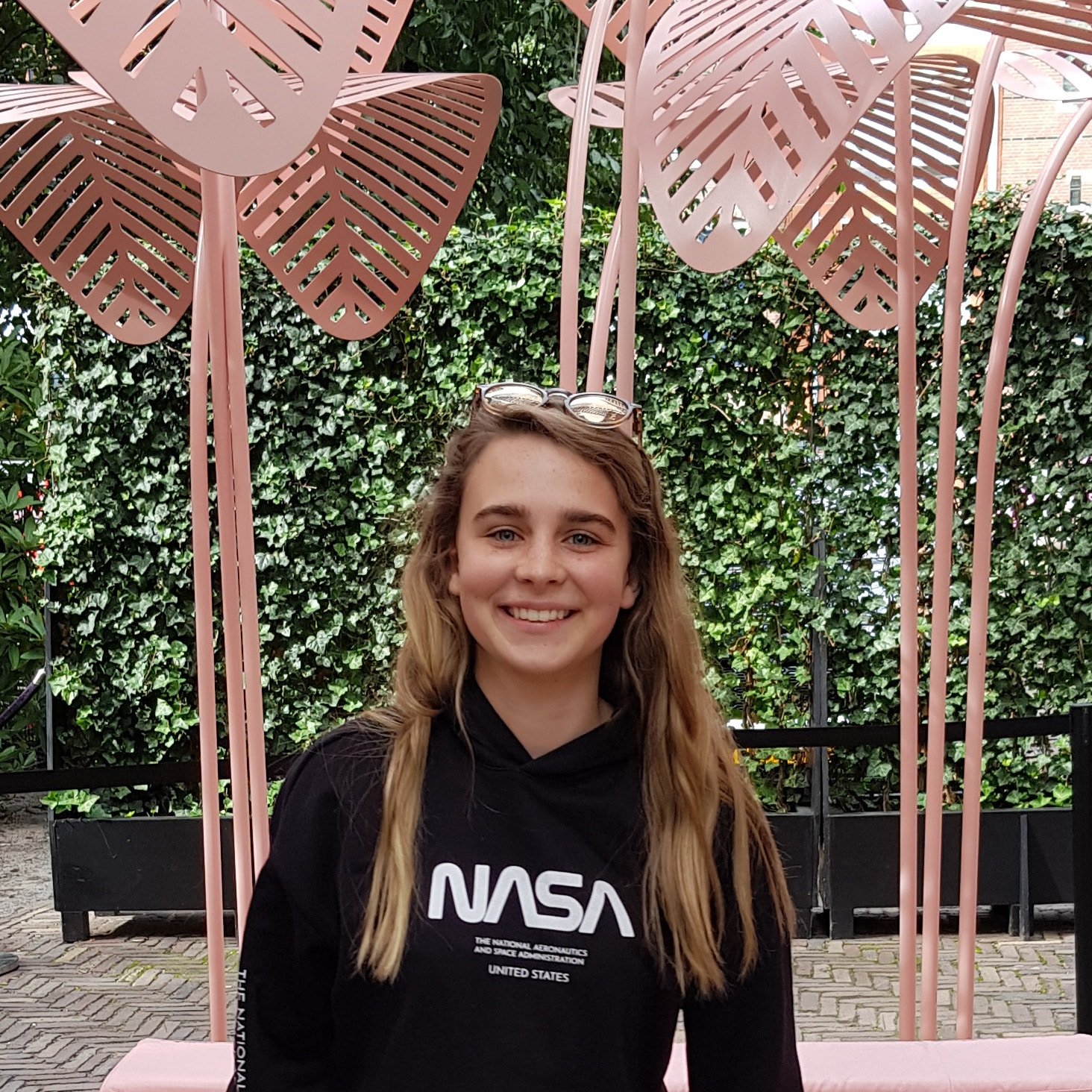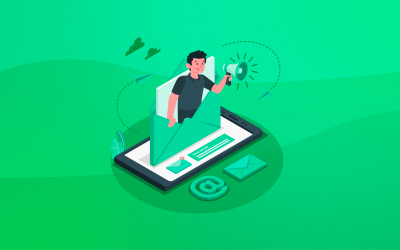 Emails are an important part of marketing, but with so many being sent everyday yours need to stand out. Read our email marketing tips here.
read more