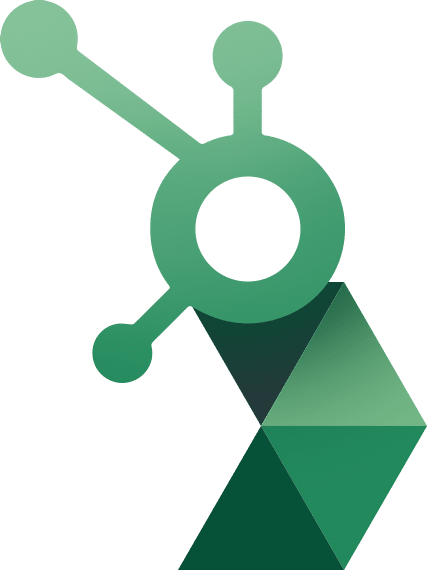 Quite simply, HubSpot is a platform for your company to attract, nurture and convert customers. While there are many platforms that can aid your marketing efforts, track your customer relationships or manage your content, HubSpot brings all of these aspects together in one platform to unify your sales, marketing and services teams.
As well as being an all-in-one platform, HubSpot is built upon inbound methodology and growth principles. Are you ready to start nurturing your customers and growing your business?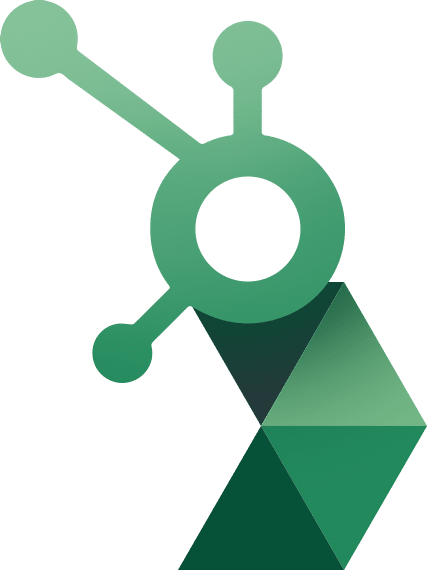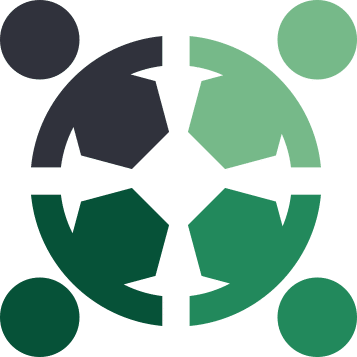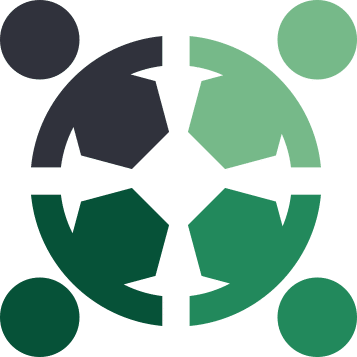 Unify your teams with Hubspot
The HubSpot platform brings together a number of functionalities which allow your front-facing teams to manage their activities and collaborate, all in one place. From customer relationship management, sales pipeline mapping and performance tracking to content creation and social media management to workflow automation and lead capture, bring your teams together with HubSpot.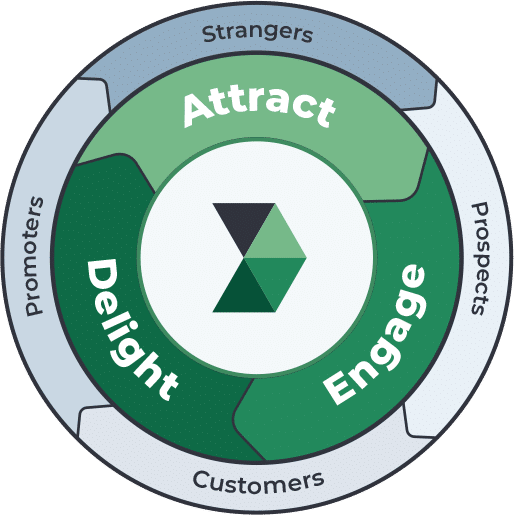 Create a frictionless journey that delights your customers
By bringing your teams together, your customer also enjoys a unified experience as they travel along their purchase journey, from a qualified lead to customer to a loyal brand advocate. With no misaligned departments, your teams can clear up any bottlenecks and provide a frictionless experience that leaves your customer delighted and coming back for more.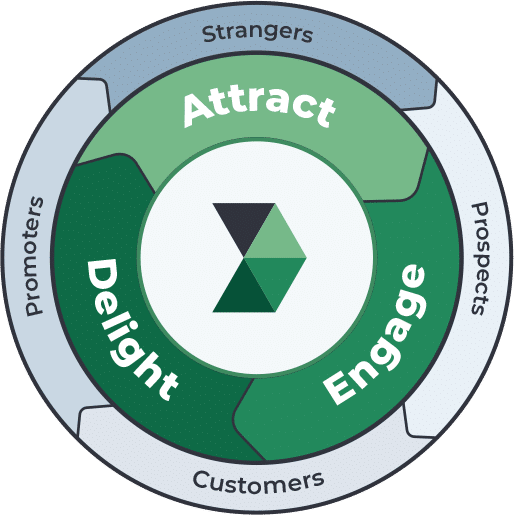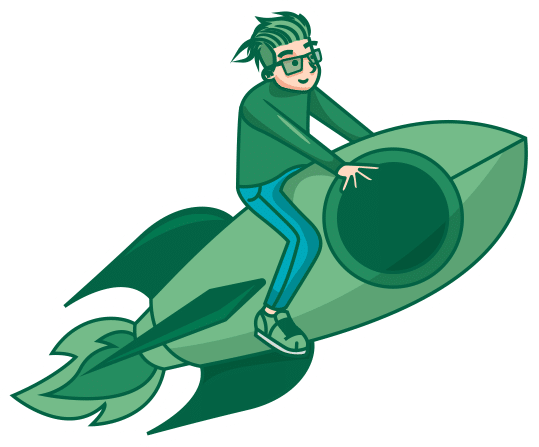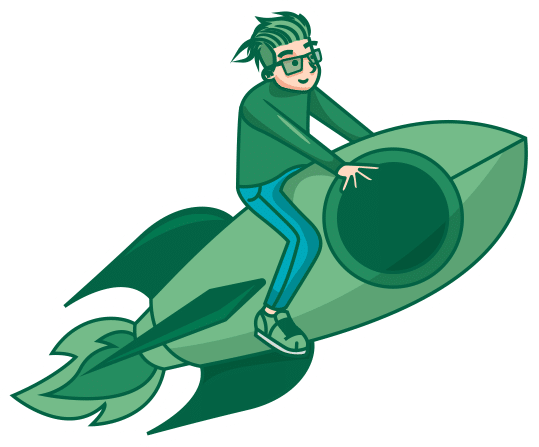 Grow your business with an inbound approach
The inbound approach is a more helpful and human way for you to grow your business. It focuses on providing value and building trust with your potential customers. The HubSpot platform has been built to complement the inbound approach and help you attract, engage and delight your target audience.
Why Should you Partner with Dweebi?
When you choose to partner with Dweebi to use the HubSpot platform, you're gaining access to a skilled team of creatives and technologists who will guide you along your inbound journey. From day one, the Dweebi team will guide you through getting started, optimising your current systems and then get started on generating qualified leads that we can seamlessly give to your sales teams. Alongside all of this, we'll be there to help train you and make sure you're making the most of the HubSpot potential. By taking all of the benefits of HubSpot and combining it with your expertise and ours, we'll be able to maximise your potential and kickstart your growth.