Which Unlimited Graphic Design Package is Right for You?
October 21, 2020 by Amira Bird
With a range of unlimited graphic design packages available, it may be a bit confusing as to which one is right for you and your business. Just as different Netflix subscriptions will work best for different people, our different packages will best suit different businesses. However, how we differ from Netflix is that we want to help you grow your business. Each of our packages has been designed to help you reach the next tier and continue to grow from there.  
Despite each of our unlimited graphic design packages having different pros, they all have the same key benefits. These benefits include having better cash flow as you know exactly how much you'll be paying for design each month. You'll also have unlimited revisions so we can be sure it's exactly what you want, and you'll have access to a team of professional and talented designers.    
What are our unlimited graphic design packages?  
Our unlimited graphic design packages, Crumpet, Bacon & Egg Muffin and The Full English (mmm, yummy ?), have been designed to help you as you grow and reach your business goals. With no lock-in contract, you can easily move up and down the packages as you need. For example, if you start a new business, alongside your existing company, you can easily move from the Crumpet package to the Bacon & Egg Muffin which allows a second brand profile. That makes it a more affordable option, rather than requiring you to have 2 separate Crumpet package subscriptions.  
Unlimited Graphic Design Package 1: Crumpet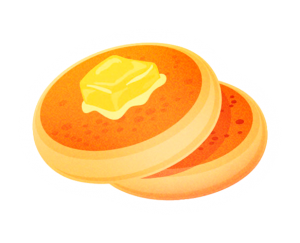 Our starter tier, The Crumpet package, is built for small businesses or companies that just need a little bit of extra help with their graphic design.  
With this package, you can have 1 active task at a time and we have a 3-6 business day turnaround. However, you can line up your requests and prioritise them so our designers know what you'd like done next. You also get unlimited revisions so we make sure that you're happy with the finished product.  
On average, a graphic design project costs a little over $150. Based on this cost, subscribing to the crumpet package would save you between $100 to $500 for the same amount of design projects a month.  
Unlimited Graphic Design Package 2: Bacon & Egg Muffin
Our next unlimited graphic design package, The Bacon & Egg Muffin, is made for slightly larger businesses or start-ups that require more graphic design than the crumpet package offers.  
The main differences between the basic Crumpet package and the standard Bacon & Egg Muffin package is the project turnaround time and the ability for a second brand profile. This package has a 2-4 business day turnaround which means our designers will be able to move much quicker through the list of design requests. This is also the perfect package for anyone who is running two businesses as it will let you bundle all of your design needs for both companies into the one subscription.  
Based on a graphic design project costing an average of $150, the bacon & egg muffin package would allow you to save between $150 and $900 a month for ongoing graphic design.  
Unlimited Graphic Design Package 3: The Full English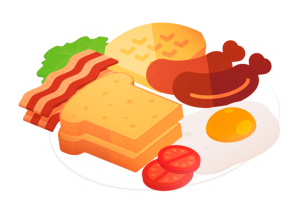 Our ultimate unlimited graphic design package is The Full English. This package is made for our power users. With companies that have multiple child or partner companies, this is perfect as it allows unlimited brand profiles. This feature is also ideal for agencies that need any extra work completed quickly.  
With a 1-2 business day turnaround, it certainly is much quicker. And, with this package, you can have two active tasks at a time. As well as all of the great features that the other packages come with, The Full English also has an increased design scope, allowing you to request illustrations and e-book designs (although, these do have a longer turnaround).  
Taking the average price of $150 for a graphic design project, The Full English saves you between $731 and $2000 a month for the equivalent amount of design.  
Why should you choose Dweebi for unlimited graphic design? 
In terms of our unlimited graphic design service, we are competitively priced and have a team of highly skilled designers.  
Our focus is on fostering sustainable growth and reaching your goals through great graphic design and marketing. With Dweebi, you'll have access to a team of creative experts that will take the time to get to know your business. And, if you get to the point where you need more than graphic design, we're able to offer you more.  
So, what are you waiting for?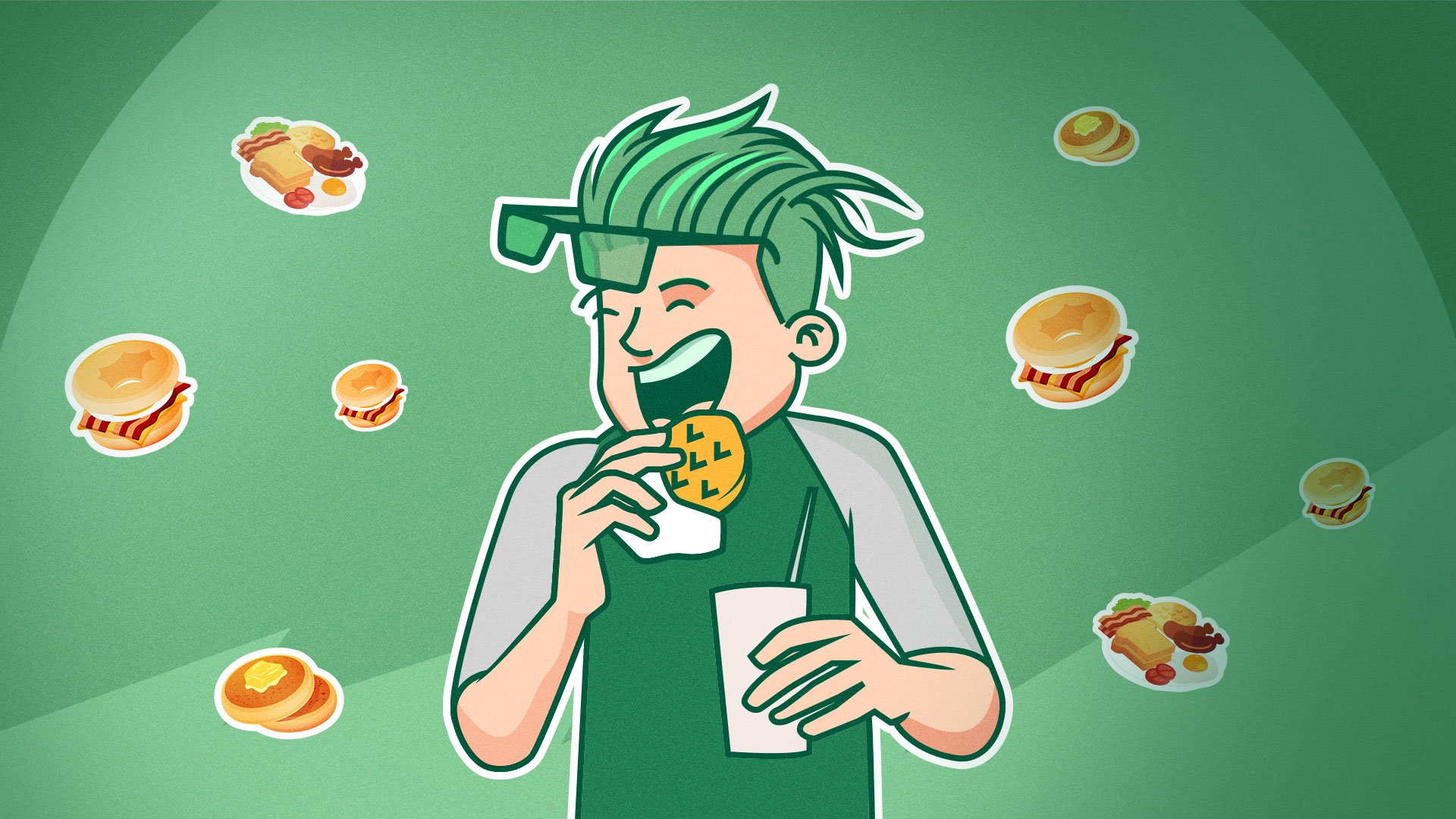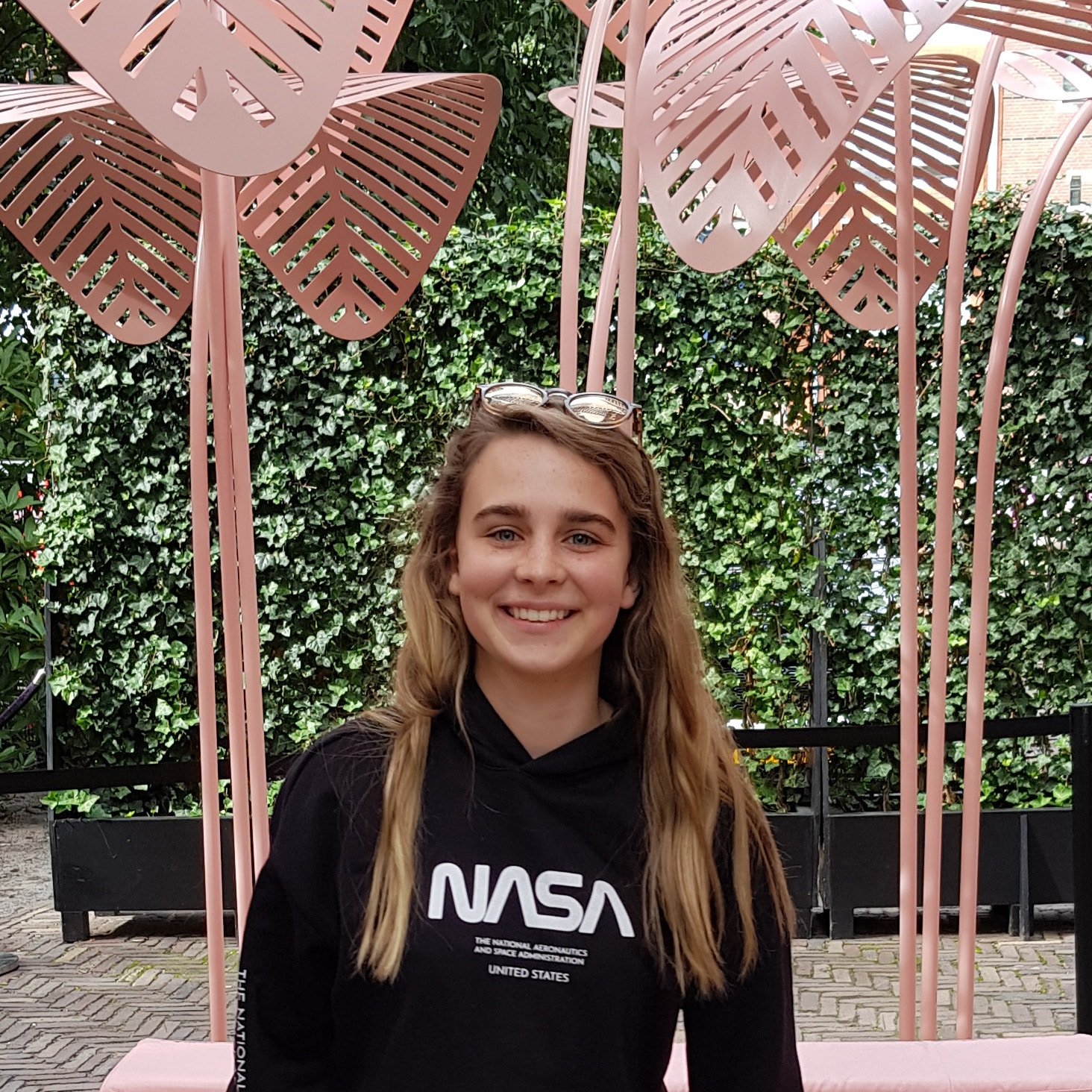 Creating an Eye-Catching & Effective Capability StatementWhat is a Capability Statement? How to Write a Capability Statement Capability Statement Template Make an Impact with a Professional Design Capability Statement ExamplesWhat is a Capability Statement? How to...
read more