How Can Unlimited Graphic Design Transform Your Business?
December 10, 2019 by Amira Bird
The modern business environment is competitive. Standing out from competitors is a challenge you and other businesses face every day. You may have the friendliest staff or the highest quality service but how is a customer to know this?
This is where graphic design can help. Pairing your message with high quality graphic design will help you stand out from the crowd, develop trust and build your overall business.
Good graphic design is more than just pretty eye-catching pictures. It's a form of communication that will deliver a consistent and clear message in a way that your audience can easily digest it. Graphics are useful at every stage of the customer journey, from awareness of your business to encouraging ongoing brand loyalty.
Top three ways graphic design will help your business grow
Graphic Design can help your business in numerous ways:
Establish a brand message
Catch your audience's eye
Develop consumer trust
Boost sales
Improve readability
Although these are all important in boosting your business, graphic design can really make a difference in three core ways. These are:
Making a great first impression
Standing out from your competitors
Delivering a clear and consistent message
How graphic design helps you make a great first impression
Having a well-designed piece of marketing, be it a social post, flyer or business card, isn't just important for catching the eye of a potential customer, it also needs to give a lasting impression. This first interaction with your customer will set the tone going forward. Having great graphic design not only gives a professional impression but is more likely to build trust.
It has been found that 94% of the reason the participants rejected a site was for design related issues, while only 6% was for content-related issues. Chances are that the modern customer is going to check out your website before doing business with you. Having an up-to-date and well-designed website not only gives a great impression, it also helps you stand out from your competitors.
As well as simply having good design, you need to think about the impression that design gives. Are you setting a fun and whimsical tone with bright colours and unconventional fonts? Or are you using a clean and uniform approach to give a more mature and professional impression? Keeping a consistent tone that carries through the entire buyer's journey, will help to attract your target audience and determine trust between you and your customers, making them more likely to come back to you in the future.

How graphic design helps you stand out from your competitors
The modern business environment is a competitive one. Having a great product is no longer enough, you also need to reach your audience and demonstrate why you are a better choice than you competitors. To do so, you need to tell your story in a unique and creative way.
Great graphic design will capture your audience's attention and then all you need to do is show them how your product or service improves a particular pain point in their lives. Above all, it's the story that you tell.
Although you can tell this story using a variety of mediums, graphic design appeals to the fast-paced and modern audience. It complements your words and evokes particular emotions based on colour or font choices. It is important, however, to be consistent. Even though all of your graphics will be different, they have to tell the same story about your business in order to retain your potential customer's trust.
How graphic design helps you deliver a clear and consistent message
Your brand conveys a message to potential customers. The colours, typeface and style of your design will evoke particular emotions. Depending on your audience and the message you wish to convey, your branding will need to reflect this.
It's also important to keep your message consistent. This will lead to trust and credibility. By staying on brand in your design, messaging and the content you create, your company will be easily recognisable and look professional. Although the design is the first thing that potential customers will recognise and remember, it's important that you create content that is useful, answers relevant questions and positions you as an expert in your industry. By pairing great graphic design with useful content that is consistent, your brand will gain the trust of your customers.
To aid your company in keeping this consistency in design, having a brand guideline will keep everyone on the same page and telling the same story.

Dweebi Unlimited Graphic Design – Here to Help You Grow
Our unlimited graphic design service has been built with you at the forefront of our minds. We understand the demands of this fast-paced and competitive environment. We also know that graphic design can be time consuming and costly.
For this reason, we've put together a crack team with a variety of skills to meet your needs. As our service is a flat monthly fee, there are no hidden costs and you can really make the most of your unlimited graphic design. Having a graphic design subscription means you can cancel any time you need and it is better for your cash flow – no more costly designs that you may only use once or twice.
And, of course, your precious time is saved. By letting us take care of your graphic design needs, you'll have the time to focus on what you do best.
Are you ready to watch your business blossom?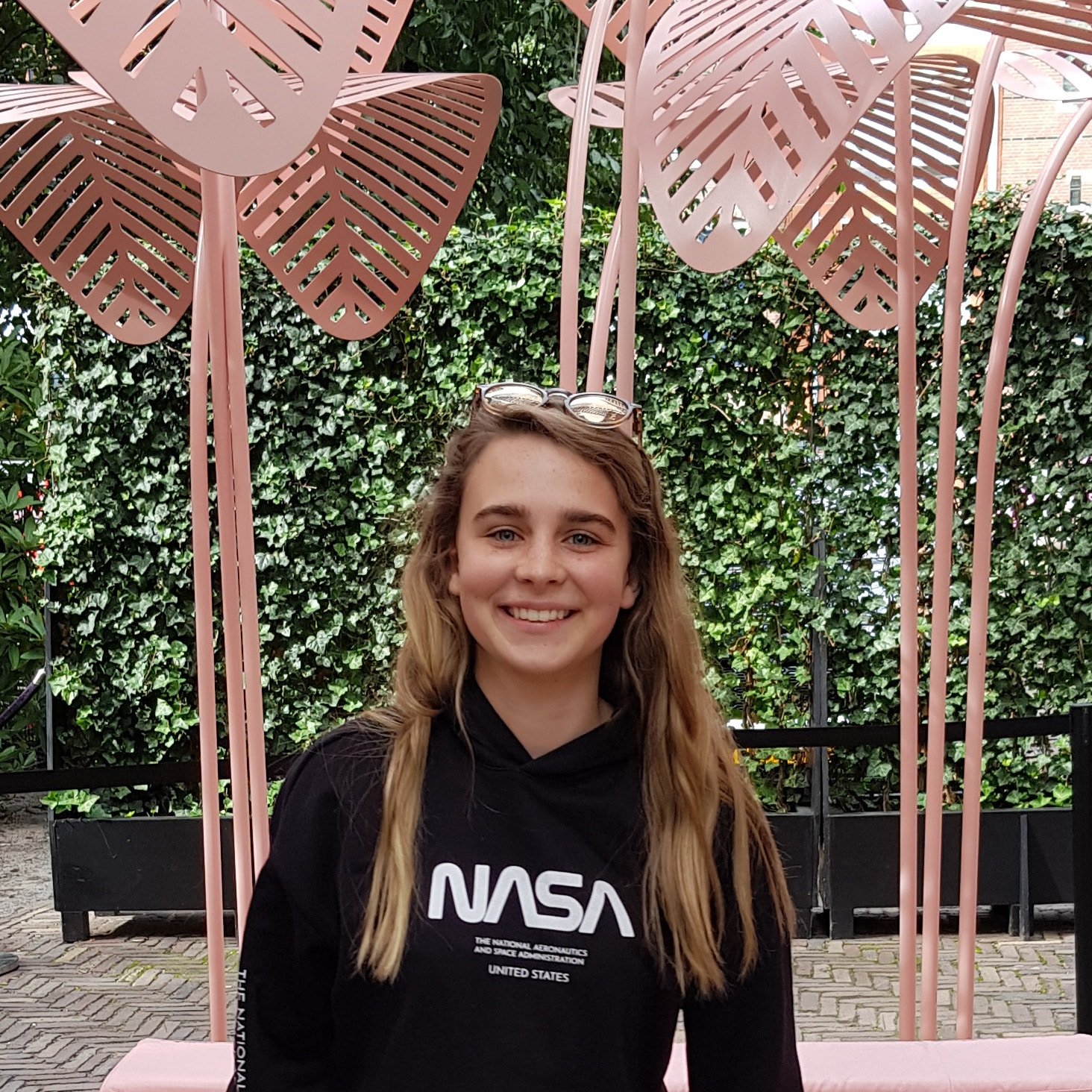 Creating an Eye-Catching & Effective Capability StatementWhat is a Capability Statement? How to Write a Capability Statement Capability Statement Template Make an Impact with a Professional Design Capability Statement ExamplesWhat is a Capability Statement? How to...
read more