Top 5 Ways to Improve Graphic Design for Business 
May 28, 2020 by Amira Bird
You may already be using graphic design for your business but it's not quite hitting the mark. Although visual content is important, there is an artform to getting it right and standing out from your competitors. 
When done right, graphic design helps to build your brand identity and leaves a lasting impact on potential customers. With so much noise in our modern marketplace, standing out is incredibly important.  
So, we've compiled a list of the top 5 things that will make your graphic design efforts more effective: 
Create brand guidelines

 

Keep it consistent

 

Decide on a tone

 

Keep your message simple

 

Develop a marketing plan

 
Benefits of graphic design for business 
Graphic design is the use of visual material to convey your business message to an audience. With the carefully consider combination of text and imagery, graphic design is helping businesses globally make a lasting impression on their audience.  
In fact, 40% of marketers believe that creating original graphics helped them reach their marketing goals in 2019. More than half of marketers also claim that visuals are an integral part of a successful marketing campaign. Especially in e-commerce, visual content can help to trigger a reaction and lead to more emotionally-led purchases. 

With all of this in mind, you may be wondering what exactly graphic design contributes to marketing. People process visuals 60,000 times faster than text. Eye-catching imagery can be used to draw someone's attention to you and give you more time to deliver your business message.  
Some more ways that graphic design improves your business includes: 
Reinforc

ing

 your brand identity

 

Mak

ing

 you look 

more 

professional

 

Help

ing

 you stand out from your competitors

 

Effectively organi

sing

 and present

ing

 your information

 
Start improving your graphic design efforts today 
In our modern, competitive environment, simply adding a stock image to your social post isn't going to cut it. Even graphic design by itself may not be enough.  
By implement these 5 ways to improve the graphic design for your business, you'll be able to maximise the impact of your graphic design and marketing efforts.  
"I've witnessed first-hand the difference that graphic design has, in web design and in marketing material, however, it's one piece of the puzzle and needs to go hand in hand with a good strategy." 

-Zach Brewer, Creative Director of Dweebi
If you don't already have your brand guidelines in place, you need to rectify this immediately. Building a brand is just as much about your service and business name, it's also about creating an identity. By creating a consistent identity, your business will be easily recognisable.  
Brand guidelines will help any designers, marketers or freelancers create a piece that sticks to your individual identity. Make sure your brand guidelines include your font, colour palette, logo variations and any key symbols or icons.  
All these elements combine to form your identity. If you are getting your brand guidelines created by a designer, they will often want to know more about your products or services as well as what sort of tone your business has (relaxed, professional, cheerful etc). All of this will affect the types of colours used as well as the style of imagery.  
For example, we designed Wiree's brand guidelines so they have a consistent style that reflects their easy-going and flexible offering.
There are two elements to remaining consistent. This is partly about having consistency in your branding and partly about consistent timing with your brand message.  
A huge element of building a brand is keeping it consistent. This includes using your brand colours and the repetition of your logo and brand symbols, but it also includes the language you use – your brand tone. Having a consistent voice for your brand will help you form a connection with your audience and encourage engagement.  
A great example of this is how innocent drinks interact with their audience on Twitter. They're helpful yet in a whimsical way.  
The other part of consistency is timing. Even if your graphic design is looking fantastic and your branding is on–point ?, you need to get your message out there and keep it at the forefront of customer's minds.  
Whether you communicate with your audience by email, social media, adverts, articles or otherwise, keeping your message regular will build trust by upholding expectations from your customers.  
Often businesses find this challenging due to a lack of resources available. That is one of the reasons we developed our unlimited design subscription. With a tier to suit your needs, it takes extra pressure off your marketing resources and let them focus on strategy without compromising on consistency.  
We've already touched slightly on tone, but this is a big one. Tone encompasses both your visuals and your text. They need to go hand in hand and complement each other. As your visuals draw in a viewer's attention, they start a conversation which the accompanying text will continue. If you're graphic has done particularly well, it may lead them to your website where you should continue with the same cohesive tone. If your tone changes at any point, you may leave your potential customer feeling confused.  
The same goes for if your graphics and text don't work together. If your graphics are more serious in colour and style but you have playful message, this may leave your customer unsure and untrusting of what your business is like.  
Knowing your target audience will help inform you as to which tone you should have. For example, marketing for millennials is often quite conversational or playful while marketing for legal services is about building authority and expertise.  
Attention span is shortening, and you only have a moment to catch a viewer's attention. Keeping your message simple with a clear call to action, will make your viewer more likely to engage.
Knowing what action you want your potential customer to take from a particular graphic will help you create a clear, yet simple, message. Part of this will be having an easily recognisable logo and eye-catching visuals.
It's important to stick to one goal with your campaign. You may have a few different graphics and reinforcing messages that lead to this goal but the action you want your audience to take needs to be the same.
Finally, having a plan or strategy will greatly improve your marketing efforts. Rather than just sending out your graphic design efforts willy–nilly and with nothing to back it up, a strategy will help you target your specific audiences and drive them towards a conversion.  
As part of your plan, you should consider the different stages of a buyer's journey as they will respond differently to marketing messages. You also consider the different audiences that will benefit from your product or services and how to target them differently.  
For example, Dollar Shave Club originally targeted their Facebook adverts to males who wanted quality razors but didn't want to have to think about when to replace the razor heads. So, a subscription meant they could get replacements automatically each month or bi-monthly. Now, however, their adverts are targeting young woman who don't want to pay the premium for female razors.  
Both of these target audiences have different visuals that appeal to them as well as different problems that the company solves despite the subscription offering the same product.  
Are you ready to start building your brand identity and leave a lasting impact on your potential customers? With these 5 elements of marketing combined with your graphic design, you'll be able to stand out from your competitors.  
However, if you're still unsure about maximising your organisation's marketing potential, feel free to give us a buzz and we'll see how we can best help you.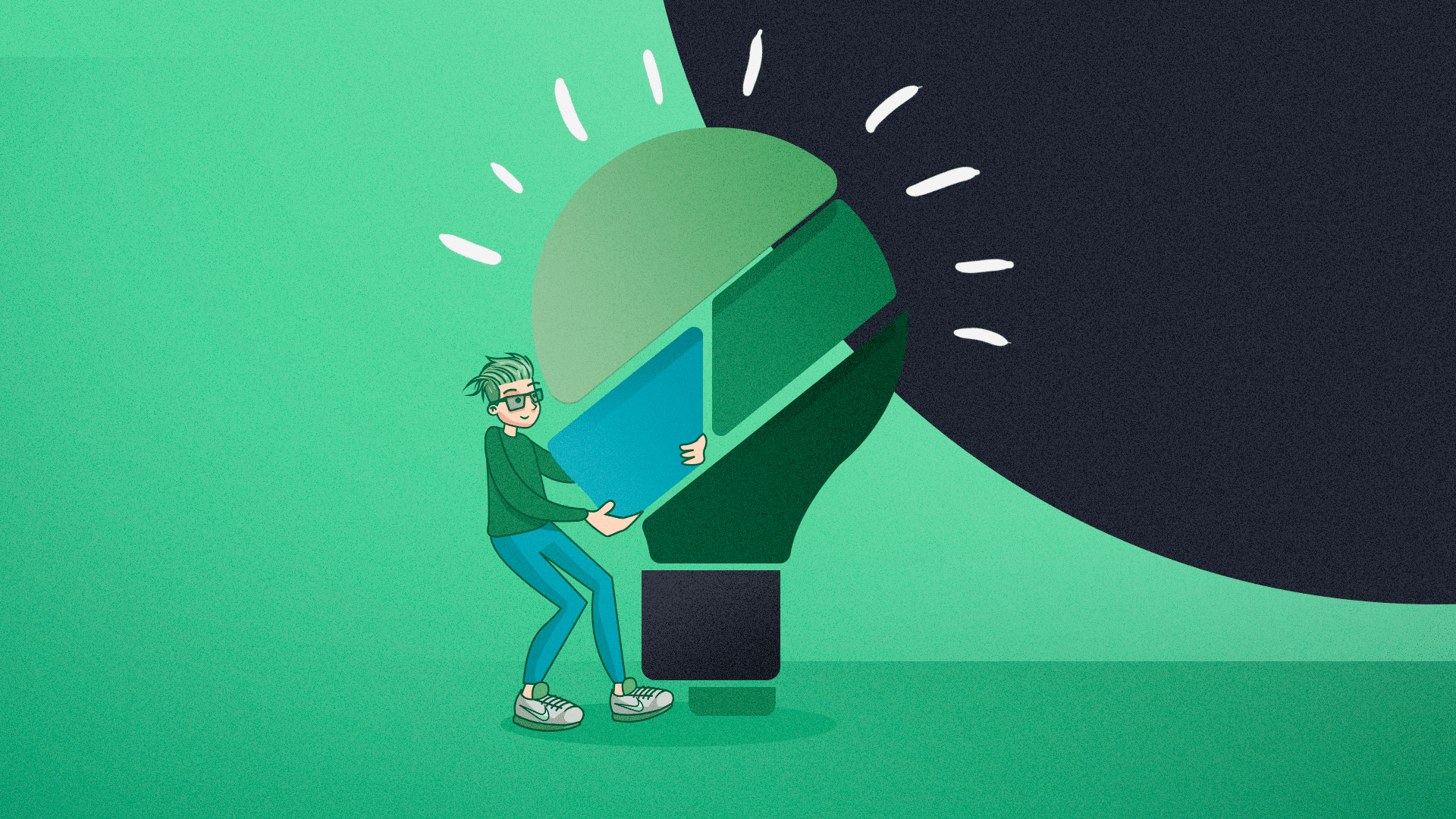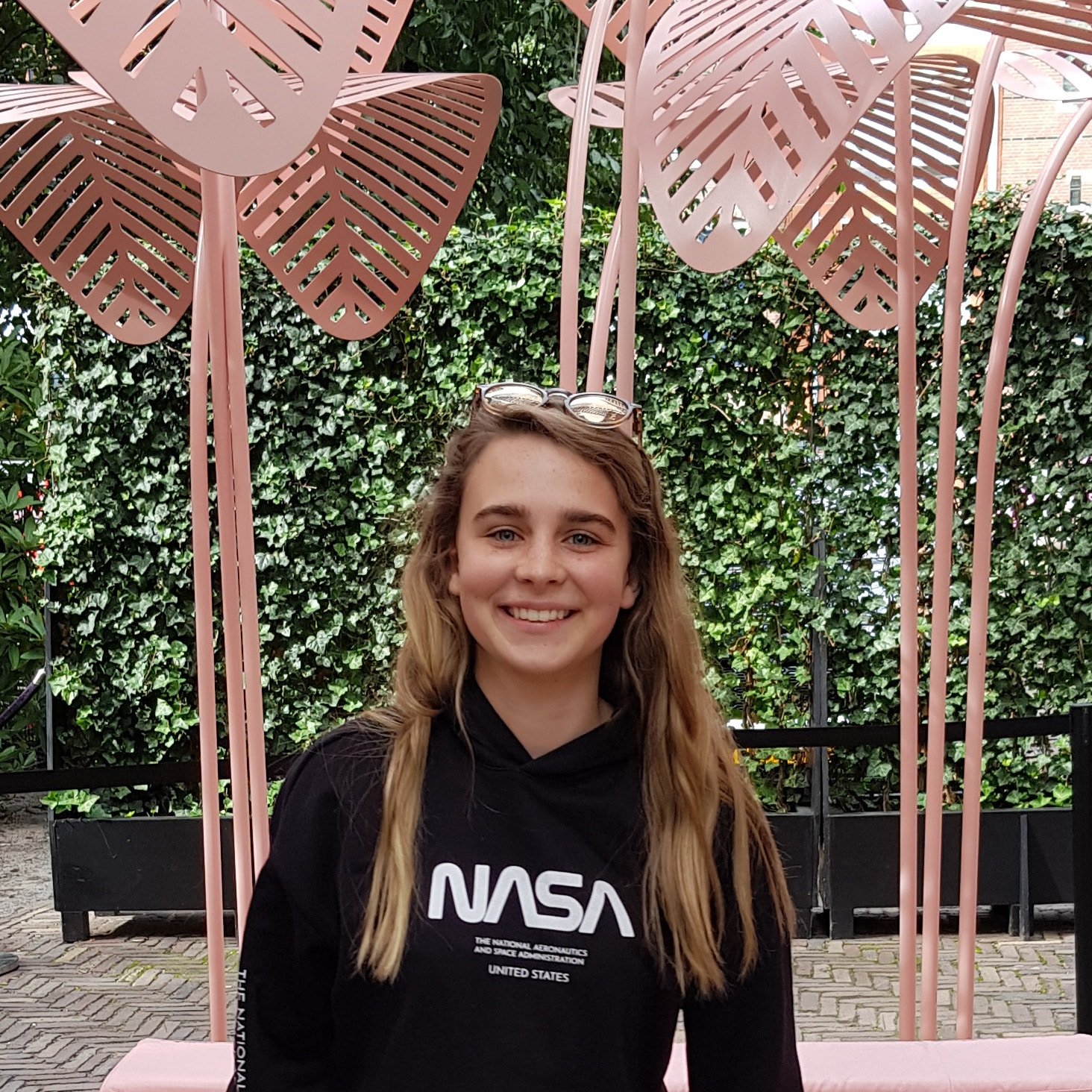 Creating an Eye-Catching & Effective Capability StatementWhat is a Capability Statement? How to Write a Capability Statement Capability Statement Template Make an Impact with a Professional Design Capability Statement ExamplesWhat is a Capability Statement? How to...
read more