Your Guide to Unlimited Graphic Design Services 
October 21, 2020 by Amira Bird
If you're wondering what an unlimited graphic design service is, then you've come to the right place. Unlimited graphic design sounds fantastic but it's important to know if it's the right service for you and how you can make the most of it before you get started. For example, if you're just looking for a new logo and nothing else, this service is not for you. However, if you're looking for a new logo and to kickstart your marketing efforts as well, then unlimited graphic design will help you take off with a blast! ? 
Our guide not only explains what unlimited graphic design services are, but it will also clarify who they're best suited to, how to make the most of your subscription and how to get started.  
What is an unlimited graphic design service? 
Unlimited graphic design services are a mid-point between hiring a freelancer and having an in-house designer. For a monthly fee, you'll have access to a team of designers that will complete all your design requests. These design requests could be anything from a logo, a brochure, a social post or a banner advert.  
At this point, you might be thinking, 'what's the catch?'.  While it's not a catch, there are a couple of limitations in place so that graphic design subscription services are still humanly possible. After all, we want quality graphic design and a rushed design project won't achieve this. That's why unlimited graphic design services have a cap for how many tasks you can have active at one time as well as a set timeframe for project turnaround.  
Despite these limitations, graphic design subscription services prove to be more beneficial for business that requires regular graphic design.  
Why choose an unlimited graphic design service?
There's a reason unlimited graphic design sounds great – it's because it is! While there are numerous benefits such as better cash flow, consistent design and access to talented designers, we've focused on what we consider to be the top 3 benefits.
1. Easier than hiring a designer
Hiring a new in-house designer isn't an easy task. You need to weigh up when is the right time to hire – when there's too much work for your current team but enough to justify the costs for a new employee. Then, you need to go through the entire hiring process; putting out adverts, conducting interviews, judging portfolios and then onboarding the new employee. If that's all gone successfully, an in-house designer is a fantastic option for many businesses. However, often companies will go through that process just to find their new employee isn't a good team fit or isn't able to meet deadlines and manage their time. 
Unlimited graphic design services alleviate these issues. As we've already found a team of great designers and they're already established, you'll have access to great designs without extra management responsibilities and paperwork. And, if you're in a middle ground where you have too much demand for graphic design but not enough to justify an extra designer, we have a range of plans that will be able to take that extra load off your team's shoulders ?.  
2. Cheaper than freelancers and in-house designers
Not only is it a difficult process to hire in-house designers, but it's also a costly process with added ongoing costs. Unlimited graphic design services are a flat monthly fee and you don't need to worry about paying superannuation, sick leave or annual leave. On average, an inhouse designer costs $66,000 a year in Australia, whereas our premium plan for unlimited graphic design would cost less than a 6th of that.  
Overall, unlimited graphic design services are also cheaper than hiring freelancers for multiple designs. Not only will you save money for more graphic design but the quality will be consistent and on-brand.  
3. Unlimited revisions, at no extra cost
When working with design agencies and freelancers, there will often be an added cost if you request amends too many times. With unlimited graphic design, however, if you don't like an aspect of the design, we'll revise it without a quibble. Our goal is to ensure you are happy with every design we produce for you which is why we'll revise it as much as you want.  
Who are graphic design services for?
Unlimited graphic design services are suited to a range of businesses and with their flexible, no contract set up, it's really easy to get a month's worth of design when you need it.  
Small businesses often don't have the resources to hire an in-house designer and that's where unlimited graphic design fits in. Having a flat monthly fee also helps businesses manage their cash flow better.  
Larger businesses can often have design tasks pile up on their teams. When there isn't enough work to justify another in-house designer, our unlimited graphic design service can help lighten the load and stop your current designers burning out.  
Due to the nature of agencies and freelancers, it's often unpredictable when you will have a busy month. Rather than letting projects run late, unlimited graphic design can unburden your team with the simple stuff and let you focus on the bigger tasks.  
But that isn't the end of it. Anyone who needs ongoing design but can't justify the costs related to freelancers, agencies or in-house designers would benefit from this service.  
How to make the most of your unlimited graphic design service 
While unlimited graphic design is rather straightforward, it does take some management and prioritising from you. To maximise the value of your unlimited graphic design service, you should: 
Let us know about your business objectives and vision. That way, we're all on the same page and will be able to create graphic design that is valuable for you. 
Provide us with your logos, brand guidelines and any other brand assets that will help us create your designs. You can put these in your brand profile when you set up your account.  
Share examples of what you like when you submit tasks. That'll make it easier for the designer to create a design you'll love. 
Also give us clear instructions for what you'd like. With good communication, we'll be able to turn around your designs faster and will give us time to complete more tasks for you.  
Create a little plan of which designs you'd like done first, which ones you'd like done each month and the bigger designs you'd like worked on over time. This will make it easier for you to get the right designs ready for when you need them.  
Getting started with unlimited graphic design is super easy, and, if you decide it isn't right for you, there's no lock-in contract. Are you ready to see how unlimited graphic design can help transform your business?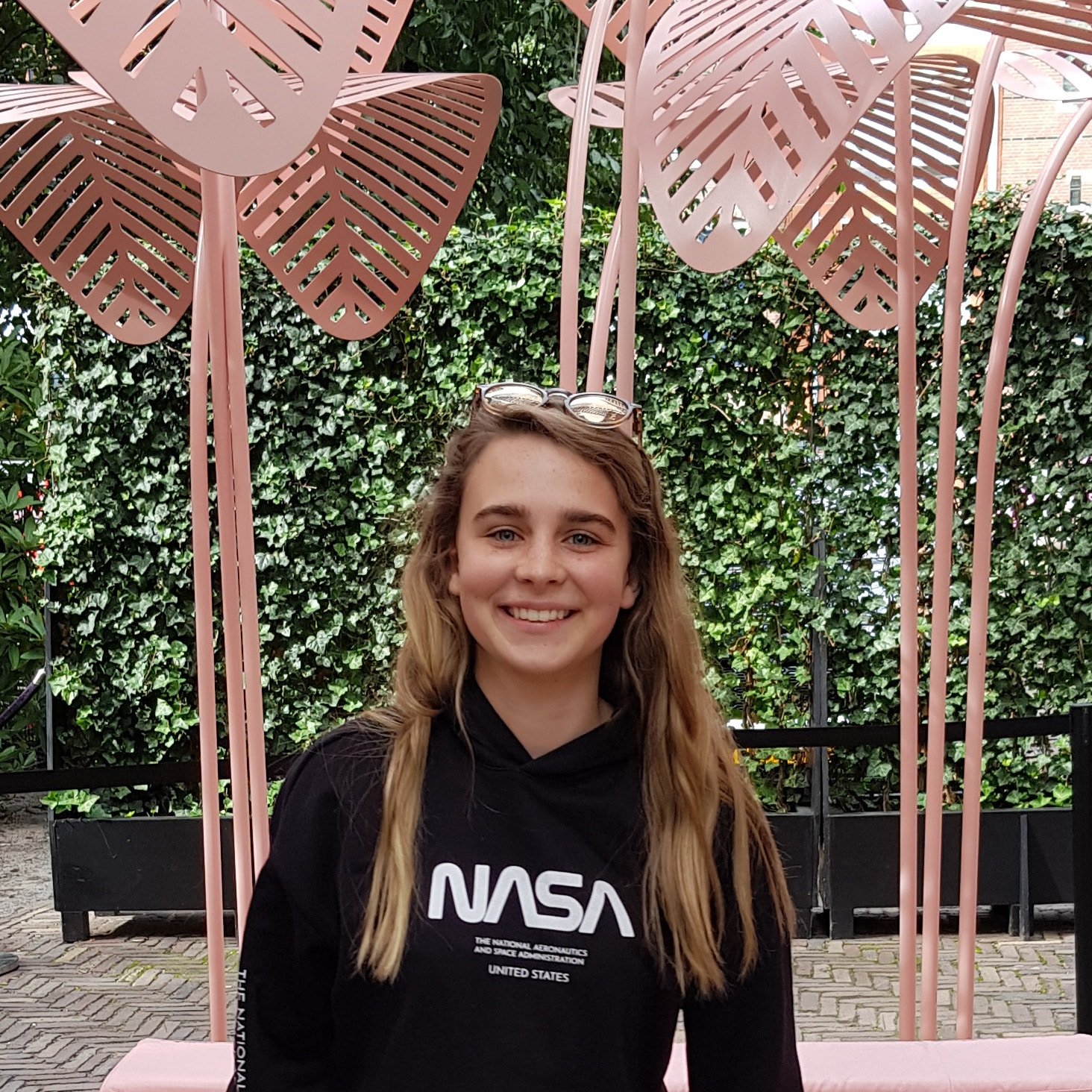 Creating an Eye-Catching & Effective Capability StatementWhat is a Capability Statement? How to Write a Capability Statement Capability Statement Template Make an Impact with a Professional Design Capability Statement ExamplesWhat is a Capability Statement? How to...
read more