Developing a Startup Marketing Plan for Incredible Results on a Tight Budget 
October 4, 2021 by Amira Bird
Developing a startup marketing plan that'll achieve results is often challenging when you're working with a tight budget. Creating a strategy that makes an impact is vital for the success of your startup.
Digital marketing is an essential tool for startups. With the many challenges they face, including competiting with established businesses, digital marketing offers a cost-effective method of reaching modern audiences.  
Why is a startup marketing plan so important?

Startup marketing plans are crucial for any startup as it allows for your business, with limited resources, to focus on the key goals and strategies to will help to establish your business presence. With startups facing many challenges, including fewer employees, established competition and a limited budget, having a marketing plan will help to align and focus your marketing goals. 
Digital marketing should be a core component of your startup marketing plan. Offering cost effectiveness, access to your target audience and increased visibility, digital marketing can really boost your results without costing an arm and a leg. 
Five best digital marketing strategies for every startup

1. Email marketing

Email marketing is an essential part of any startup marketing plan. While you'll need to have a contact's email address and permission to send them emails, this digital marketing practice is incredibly cost-effective and a great way to re-engage potential customers that are already interested in your products or services.
To get started, you should add a newsletter signup form to your website and start collecting prospect's email addresses. You can also consider incentives, such as 'Save 10% on your first order when you sign up to our newsletter'.
You should also ensure that you send a diverse range of emails to your contacts. As well as promotional emails, send them non-commercial content such as how-to articles, videos and guides.
2. Blogging
Building a blog for your brand is a cost-effective way to build brand awareness and attract new customers. While blogging can be time-consuming, it's a digital marketing strategy for startups that will continue to garner results over a long period of time.
The key to effective blogging is to publish content that is helpful, informative and answers the questions of your target audience. Paired with search engine optimisation, blogging can help your startup be found easily online.
3. Social Media
Social media is an ocean of potential customers that spend hours each day engaging with posts. By creating a profile and posting engaging, relevant content on social media, you can grow your following and build brand awareness.
The great part of social media is that you aren't just talking to your customers, they can talk back. This open channel of communication allows for people to voice their queries, their suggestions and their great reviews of your business.
4. Paid Search Advertising
Paid search advertising allows for you to reach your target audience when they need you most. By targeting relevant keywords, you are at the top of your prospect's search results when they are actively looking.
Both Google AdWords and Bing Ads operate using a cost-per-click (CPC) model which means that you are only paying for the leads that your gained through this method.  
5. Search Engine Optimisation
Mentioned earlier, search engine optimisation is a great way to help your website appear online for relevant searches. While it can include blogging, search engine optimisation aims to improve your site's online visibility based on what your target audience are looking for. 
While paid search is a short-term strategy with almost immediate results, search engine optimisation is a long-term strategy that continues to get results over time.  
Top tips to make your startup marketing plan a success!

So, you've got the backbone of your startup marketing plan. It has a mix of digital marketing practices that will best suit your business and your budget. Here are our top tips for making it a success!
1. Market your product or service as the solution
While your product or service may be the solution to a problem, too often startups focus on that problem rather than what makes their solution the best one. Realistically, there will be plenty of solutions to a product, you need to highlight what makes you're the perfect choice for your prospect.   
2. Connect through storytelling
The brands that succeed are the ones that manage to form a connection with their target audience. The best way to connect with people is through a compelling and relatable story about your brand. Let them know that you aren't just there for capital gain but there is a person behind the business. By establishing an authentic relationship with your customers, you will distinguish yourself from your competitors. 
3. Your team is your best resource
Having such a close-knit and passionate team is essential for startup success. And, it's one of the best marketing tools you have. Send your staff out excited to share their love for your startup with everyone they meet. Not only will they spread the word but they'll make your marketing efforts far more effective. 
4. Don't underestimate the power of graphic design & branding 
You know the saying 'a picture is worth a 1000 words'? In our fast-paced world, quality graphic design, backed by strategic branding, can grab attention and make you stand out from your competitors.  
Startup branding strategies to make an impact

Branding, when done right, makes your business easily identifiable and evokes an emotional response in your audience. This can give you the upper hand against your competitors. Experts dictate that rational decisions based on pricing, features and convenience only account for 5% of purchase choices. The other 95% of decisions are led by branding and how customers feel about your company.   
Good brand strategies go beyond a logo and encompass brand tone, imagery, and more. These are typically compiled in a brand guidelines document that will help your entire team convey your branding.  
How much does digital marketing cost for startups?

While inbound marketing strategies are more affordable than other marketing methods, they're still not free. It's important to set a budget that suits your marketing goals but doesn't put too much financial stress on your business, especially in the early days.
It's important to set this budget and stick to it over time as well as decide how you want to split that budget. You may wish to spend 30% on blogging and 40% on paid search ads. Find out what works best for your business and use your budget wisely!
In terms of how much money should be in your marketing budget, it is recommended that a small business spends 7 – 8% of your gross revenue. This will of course depend on your business's circumstances and what marketing delivers the best results for you. Remember that this budget will need to cover all of the costs under the wide umbrella of marketing, including advertising, public relations and promotions.
If you're still in the pre-revenue stage of your business, you should apply the above percentage to the projected revenue in your business plan.
For a more affordable approach to your startup marketing, you may turn to unlimited graphic design. For a set monthly cost, you can support your heavy demand of graphic design in the early stages of your business.
How to choose a digital marketing agency for your startup

While marketing tasks can often be picked up by the core staff members in your startup, they aren't necessarily going to know how to do everything effectively. This is where a digital marketing agency can help. With a digital marketing agency, you have access to an entire team of marketing experts without needing to keep them in-house. 
Well, we may be biased, but choosing the right digital marketing agency for your startup is a big choice and one we can help with. Dweebi is a digital marketing agency with a passion for inbound marketing, SEO, website design and graphic design. Our team of experts are continually upskilling themselves on the ever-growing and evolving field of marketing. We understand that budgets are tight and can help develop a startup marketing plan that will meet your unique needs and make an impact. Let's have a chat and see what we can do for you!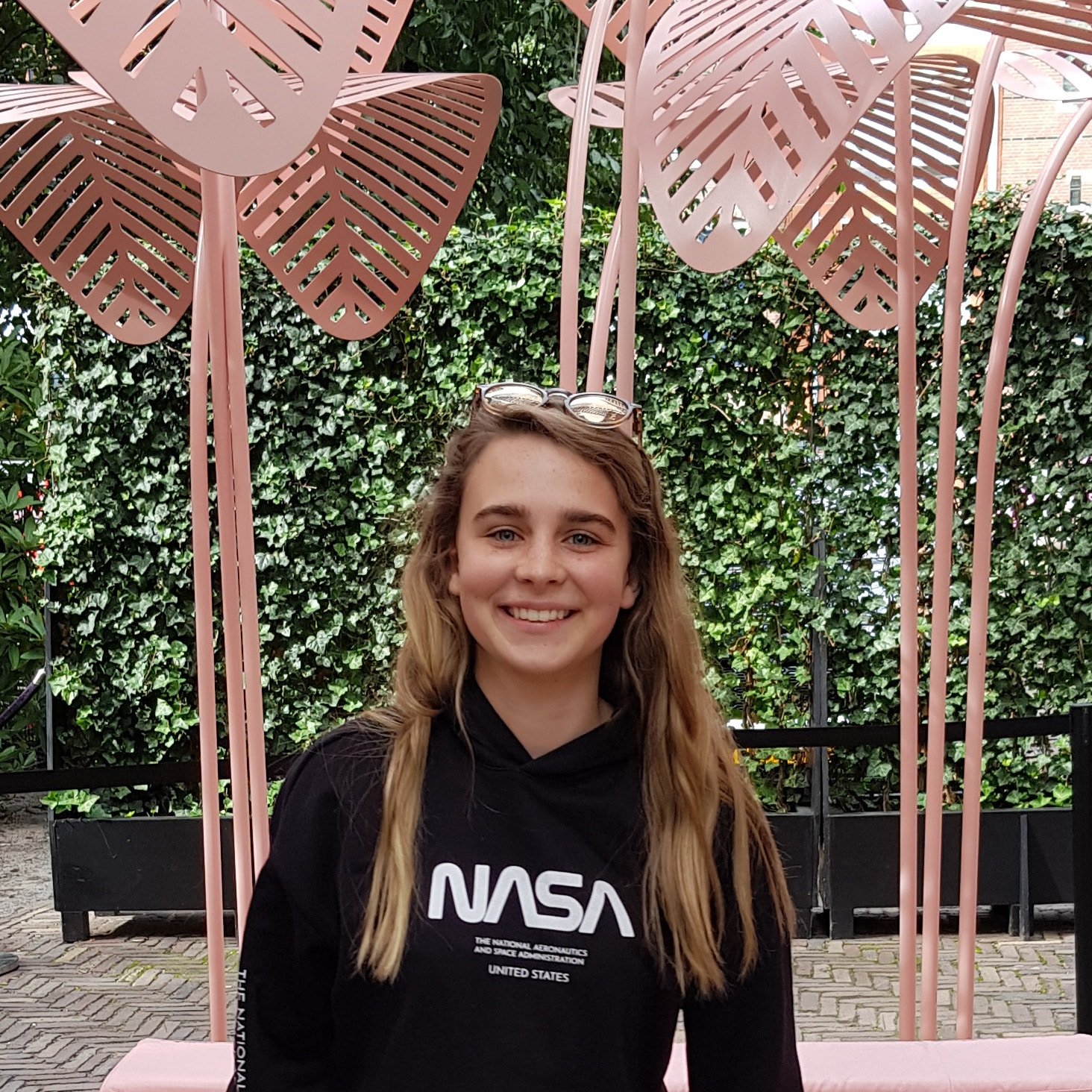 Creating an Eye-Catching & Effective Capability StatementWhat is a Capability Statement? How to Write a Capability Statement Capability Statement Template Make an Impact with a Professional Design Capability Statement ExamplesWhat is a Capability Statement? How to...
read more