Login to your design portal and select an option you want to submit. In this example we will submit a request for a logo design.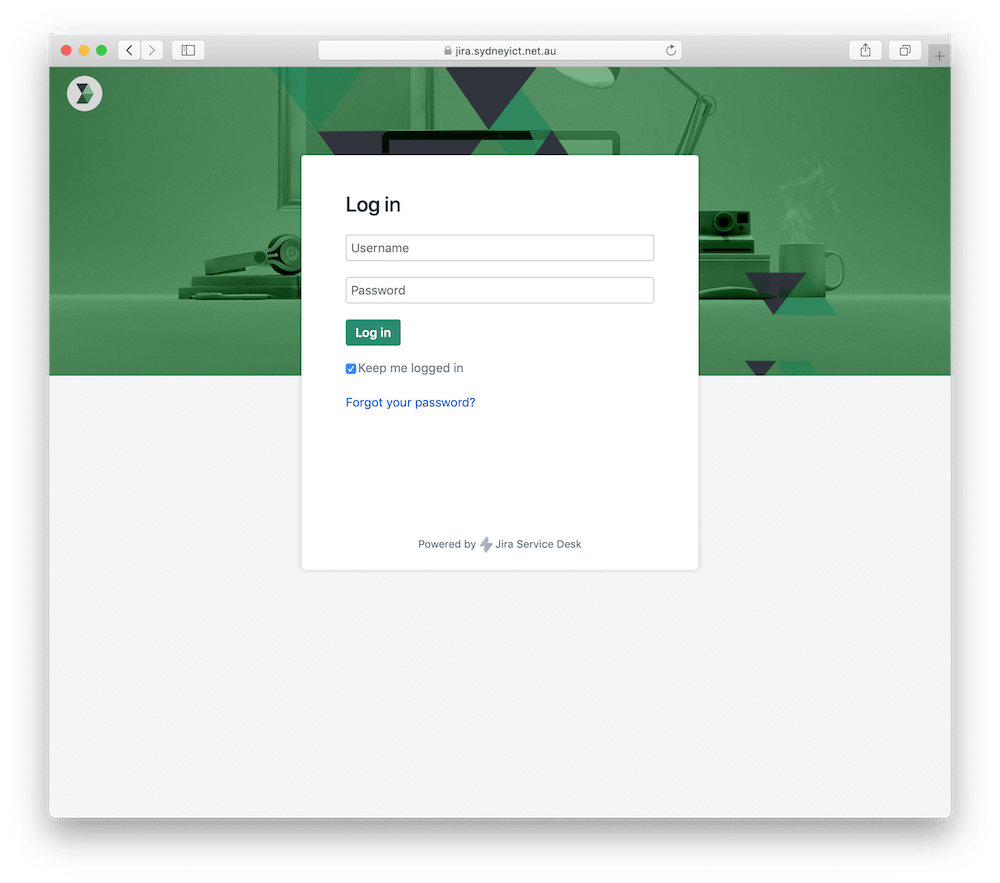 Once you've logged into your portal, you'll be able to see all the available options for you to start requesting your designs.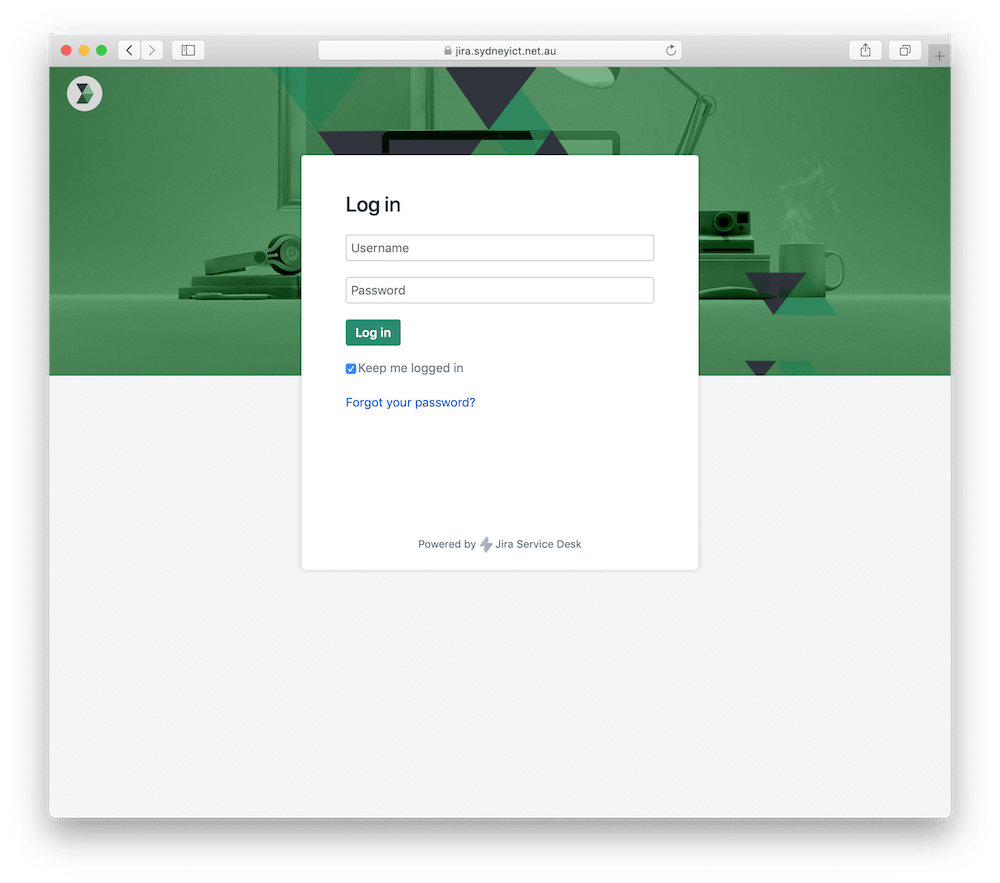 Provide as much information as possible! 
We find our best work happens when our clients are able to provide as much information as they can regarding the design request. This also helps with reducing the amount of changes because you've been able to provide everything in the initial request.
However don't stress if you can't! We will work with you to help draw out that information.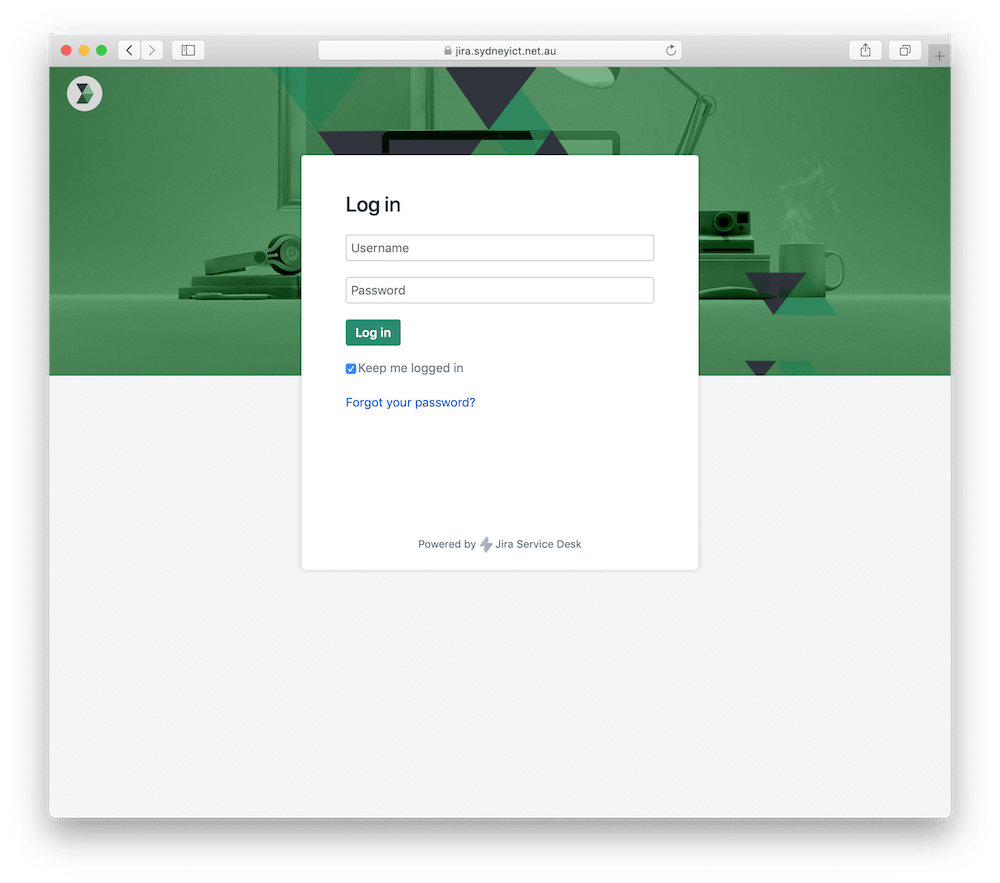 Your designer will take your request and begin to work on it. Once finished, you will receive an email and you'll be able to login to the design portal to review the work and either approve and download the files or request changes. It's that simple!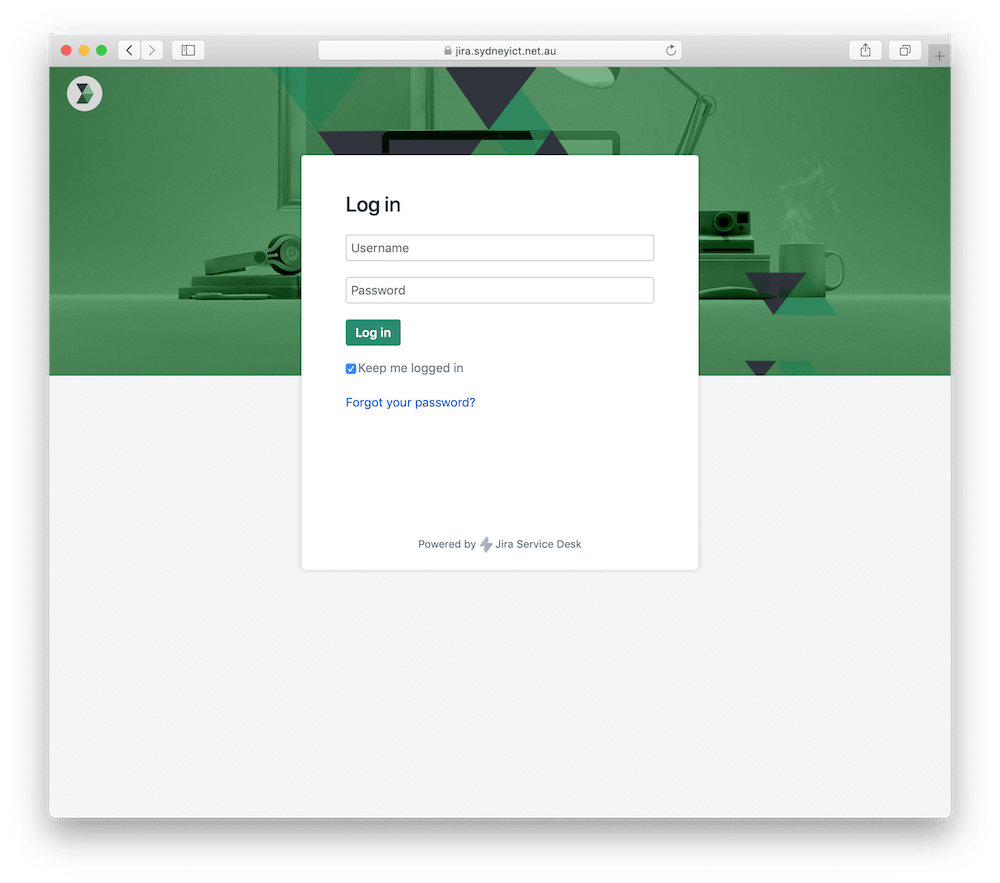 Once we've finished with your first or second design request, get right in the action and put together another. Whether it's your next marketing campaign, or design project, let us help you get started right away!