read all about it!
our blog
With so many different types of graphics you can create, it's hard to know where to start and what is essential graphic design for your business.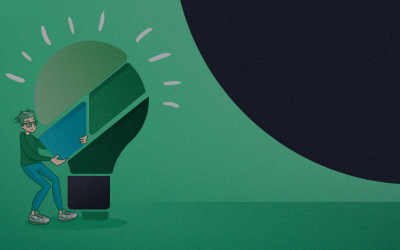 You may already be using graphic design for your business but it's not quite hitting the mark. Although visual content is important, there is an artform to getting it right and standing out from your competitors.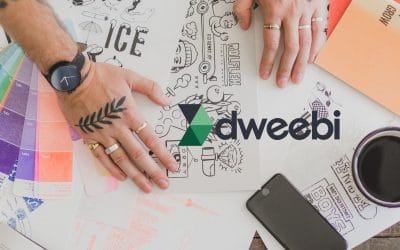 Unlimited Graphic Design can help your business grow in a number of ways. if you're ready for your business to blossom, find out what graphic design can do for you.
get in touch.
Give us a call, flick us an email or even reach out through social media. However it may be, let's get the ball rolling.
free consultation.
Let's meet so we can work out how we can make your dreams a reality. And, if you're worried about cost, don't be. We'll discuss how we can work within your budget to achieve your vision.
plan & triumph.
Finally, we get to the part where we make all our hard work look easy. Our team of experts will actualise our plan, all with a smile on their face.